Employment
We looking for mature, responsible, independent-thinking individuals to join our team. Happier at Home is an equal opportunity employer.
Apply Now
Contact Us
Please use the form below if you have a general inquiry about our home care.
Location Contact Form - Muscle Shoals, AL
Our Services
Happier At Home provides service in many settings. We know that individuals' circumstances are unique, so we come to you no matter where you need us! We regularly provide care in private homes and apartments, independent & assisted living communities, hospitals, skilled nursing facilities, and rehabilitation centers.
Learn More
Alzheimer's and Dementia Care
Short Term Recovery Services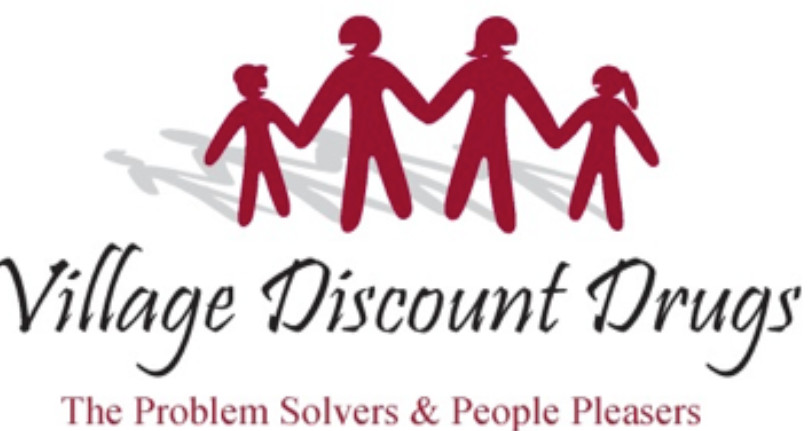 Our Team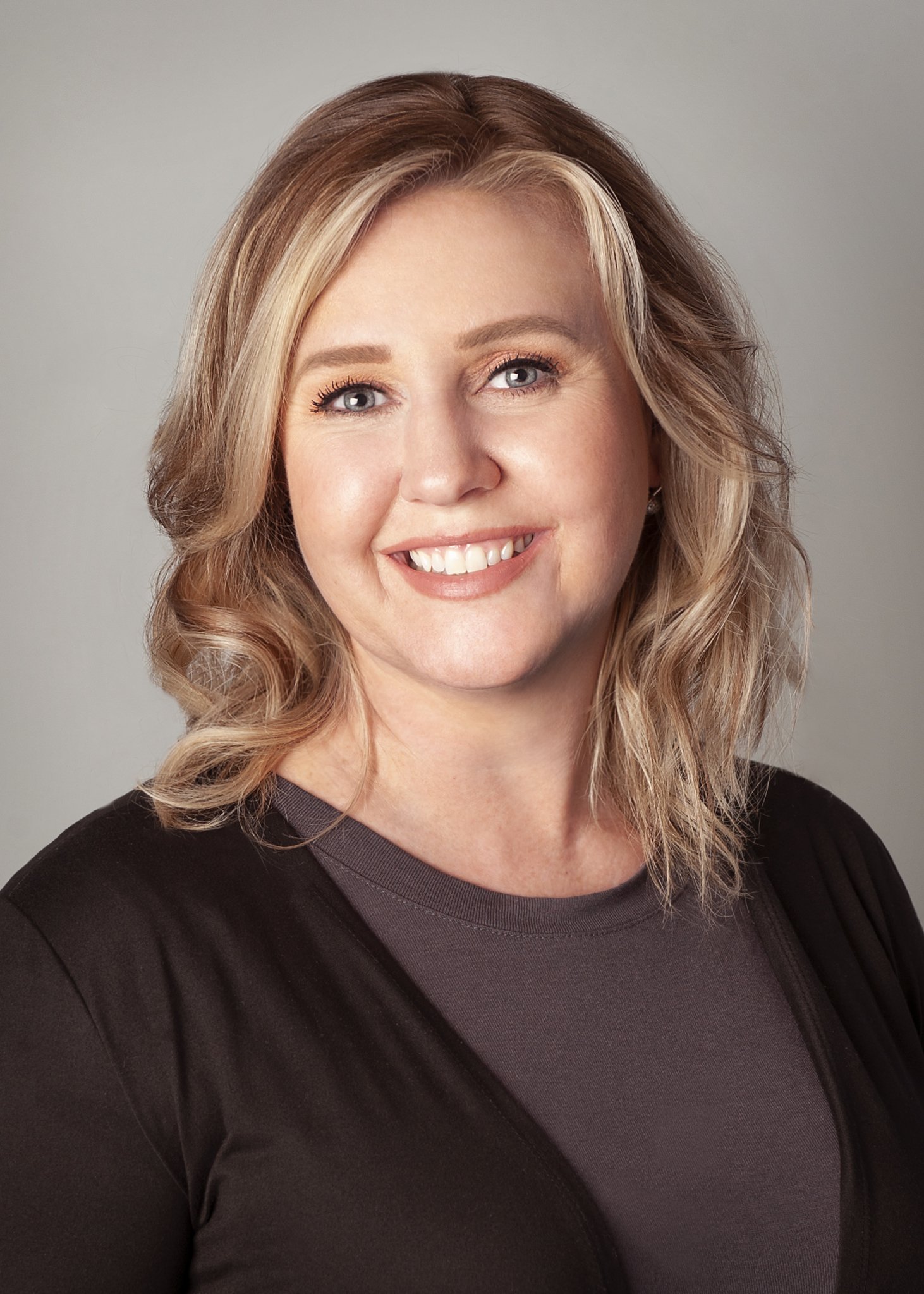 Samantha Kelley
President
Samantha's desire to enrich her community by caring for her neighbors began 20 years ago when she started working at Village Discount Drugs as a pharmacy technician. Her passion for taking care of her neighbors inspired her to begin the process of becoming a registered nurse.
In 2020, Samantha graduated from nursing school and has since sought every opportunity to invest in the health of her neighbors. The combination of Samantha's intensive care, hospital, and community pharmacy experience motivated her to search for innovative ways to enrich the lives of her neighbors- especially the members of the senior community. The establishment of the Muscle Shoals branch of Happier at Home is one of many ways Samantha plans to continue her contributions to the Shoals area through intentional efforts of service and care. Her goal is for the Happier at Home staff to care for members of the community as family would care for family.