Our Caregivers
We are devoted to providing the most professional, reliable and friendly caregivers in the industry. Our caregivers truly have a passion for caring. We look for and hire mature-minded caregivers that have real life experiences in caring, that are independent thinkers, and have shown reliability and compassion throughout their life. Often times our caregivers have cared for their own loved ones and have a desire to continue to help others, for they in turn benefit from knowing that they have made a difference in the lives of others. Most importantly, we would never hire a caregiver that we wouldn't trust to care for our own loved ones.
All of our caregivers are employees and are bonded and insured with workers' compensation, liability, disability and unemployment insurance.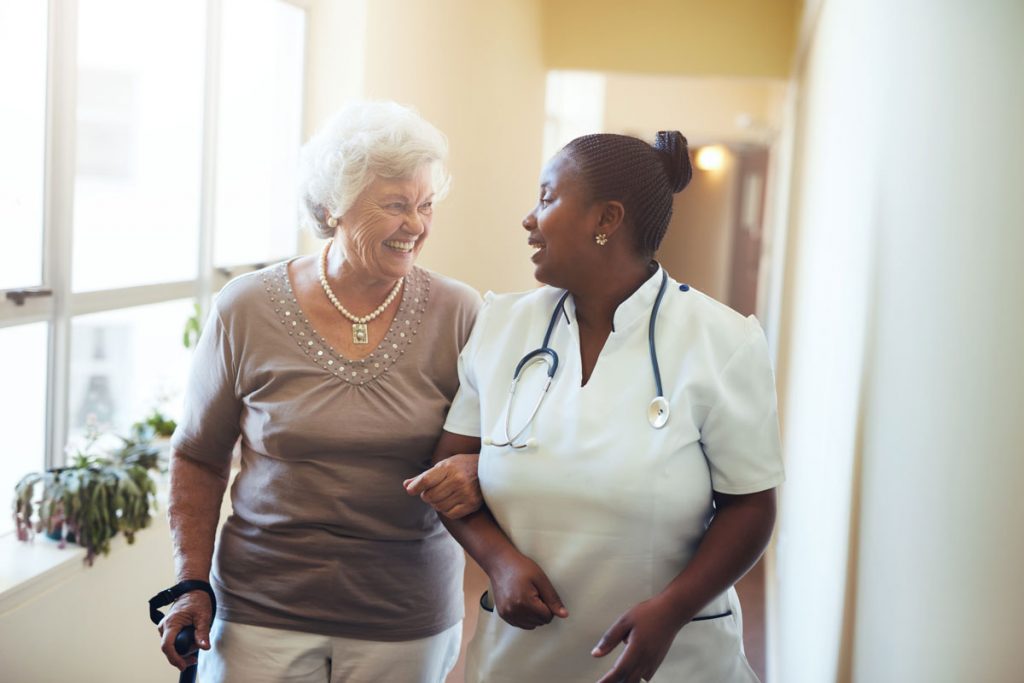 We aim to keep the same caregiver for each visit
Your loved one will develop the sense of security that comes with a trusting relationship. As the caregiver gets to know your loved one, the caregiver will be able to anticipate his/her needs, and both your loved one and the caregiver will look forward to visits.
We have a great employee retention rate
We believe our employees and caregivers enjoy their work and know that we value them. They like the fact that they keep their assignment with the same client, allowing them to have a consistent schedule, and to live a full life outside of work. Happier At Home provides the employees with continuing education; adding to the caregivers taking pride in their work.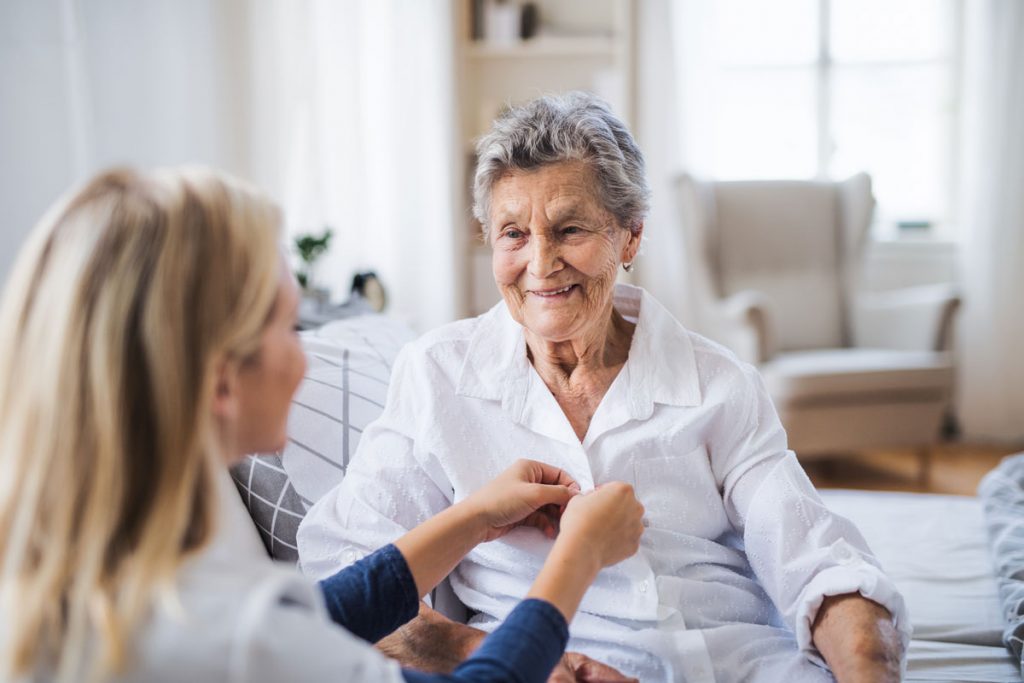 "I could not have asked for 2 better or more caring individuals to care for my mom. Because of them, my mom truly was "Happier at Home!"…"

– Nancy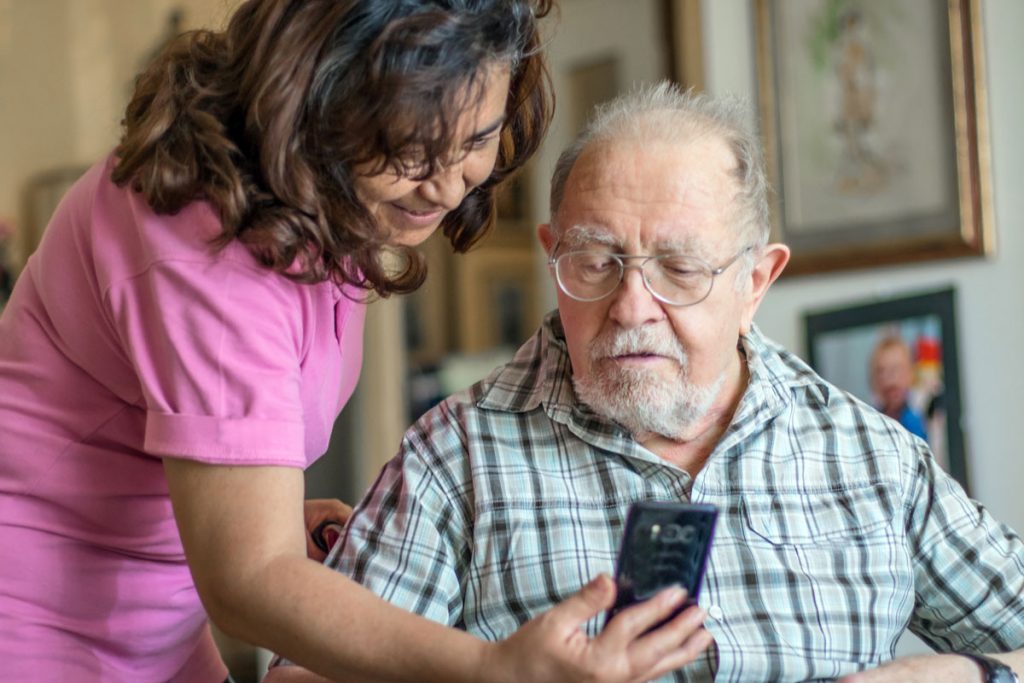 We use a computer-based clock-in system
You should expect our caregivers to clock-in and clock-out using your phone. This will allow us to see that they are arriving on time, and leaving at the appropriate time.