Happier At Home values you as an individual and recognizes that your personal experiences in juggling the responsibilities of taking care of your home and various family needs makes you a perfect candidate for being a paid companion. We are looking for mature, responsible, independent-thinking individuals to join our team. You will meet wonderful people that will look forward to each of your visits with them. You have the opportunity to have a flexible schedule and work the number of hours you would like. Unlike our competitors, you will have a set schedule, allowing you to know your days and time off so that you can plan your personal time in the way you would like. No formal experience is necessary, as we will provide training. We look forward to hearing from you!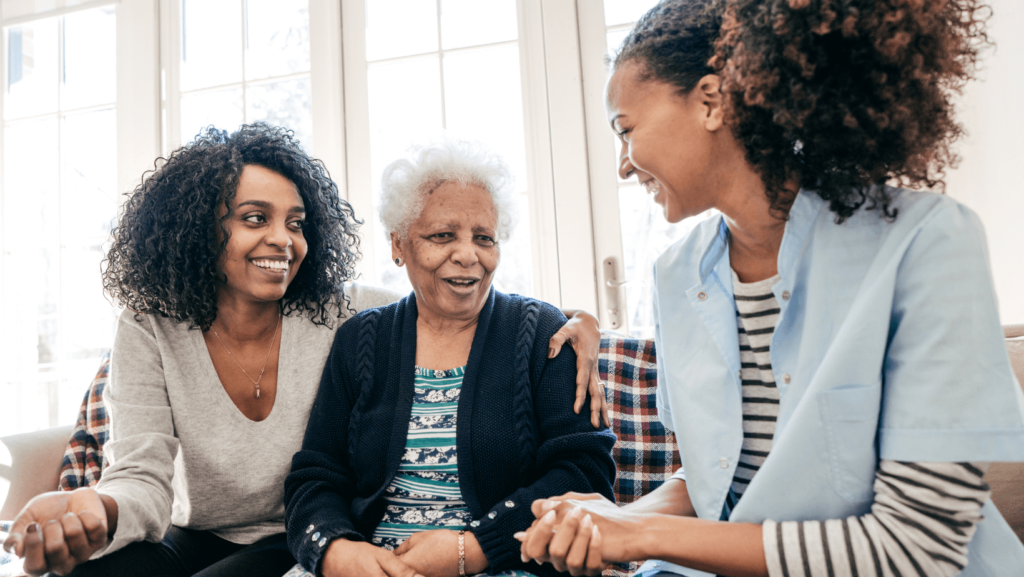 ---
Career Opportunities Near You
To apply for employment with Happier at Home, please apply to the location(s) near you. Employment options can be found on individual location pages.
Do you have the experience of raising children or caring for a senior family member?
Have you ever considered putting your life learning experiences to work for you?
Would you want to make a difference in the lives of seniors, the disabled and their family members?
---
Our job requirements include having your own, reliable transportation, the ability to communicate clearly, high school graduate or equivalent, and a passion for helping the most vulnerable of our society.
Personal and Professional references are contacted
Criminal Background Checks are completed
A personal interview is conducted
Urine drug screening is completed
Department of Motor Vehicles record is checked
Social Security number verification
Recent PPD is required