Deborah C. Marcello
RN,BSN,CCM – CEO/ Founder
Debbie's passion for senior care and elder care started at a young age. At 15, she volunteered at a hospital in Rochester, NY. The experience confirmed her calling to help others and work in the medical field. Debbie holds a Bachelor's degree in nursing, advanced education in geriatric care management, legal nurse consulting and life care planning.
Debbie has extensive experience in the establishment and growth of business. Her awards and certifications include 2013 Up and Coming Businesswoman of the Year, Worldwide Leaders in Healthcare by International Association of Nurses, Simon Graduate School of Business Simulation Scholarship Award, Certification in Case Management, and Healthcare Business Acumen Certification. Debbie serves as the Senior Care Expert for Fox Rochester, providing weekly appearances with important information affecting seniors, the disabled, and those that care for them.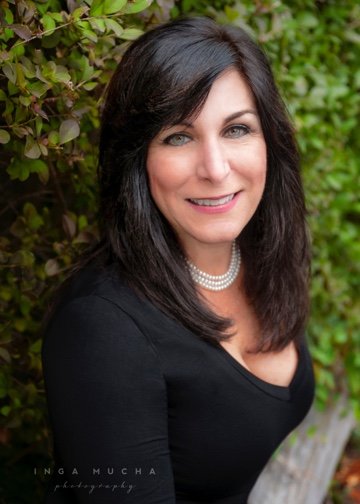 ---
Jasmina Rizvanovic
New Media Marketing Manager
Jasmina Rizvanovic is a recent graduate of Rochester Institute of Technology holding a Bachelors of Science in New Media Marketing with two minors in Digital Business and Advertising/Public Relations. She is experienced in social media marketing, social media management and varied digital marketing techniques.
She is a Rochester native having attended School of the Arts High School and resides in the city of Rochester. In her free time she enjoys yoga, fitness, hiking and reading.