Happier At Home provides service in many settings. We know that individuals' circumstances are unique, so we come to you no matter where you need us! We regularly provide care in private homes and apartments, independent & assisted living communities, hospitals, skilled nursing facilities, and rehabilitation centers.
*Note – some services are not available at every Happier at Home location. Please refer to the location near you to see the list of services provided.
Companion Care Services
Meal Planning & Preparation
Transportation, Shopping & Errands
Housekeeping, Stripping the beds & Laundry
Set up and Monitoring of Bathing & Dressing
Companionship, Mental Stimulation
Specialized Alzheimer's Caregivers / Dementia Caring
Encouragement & monitoring of exercises
Overnight Services
Respite care
Information and Referral Services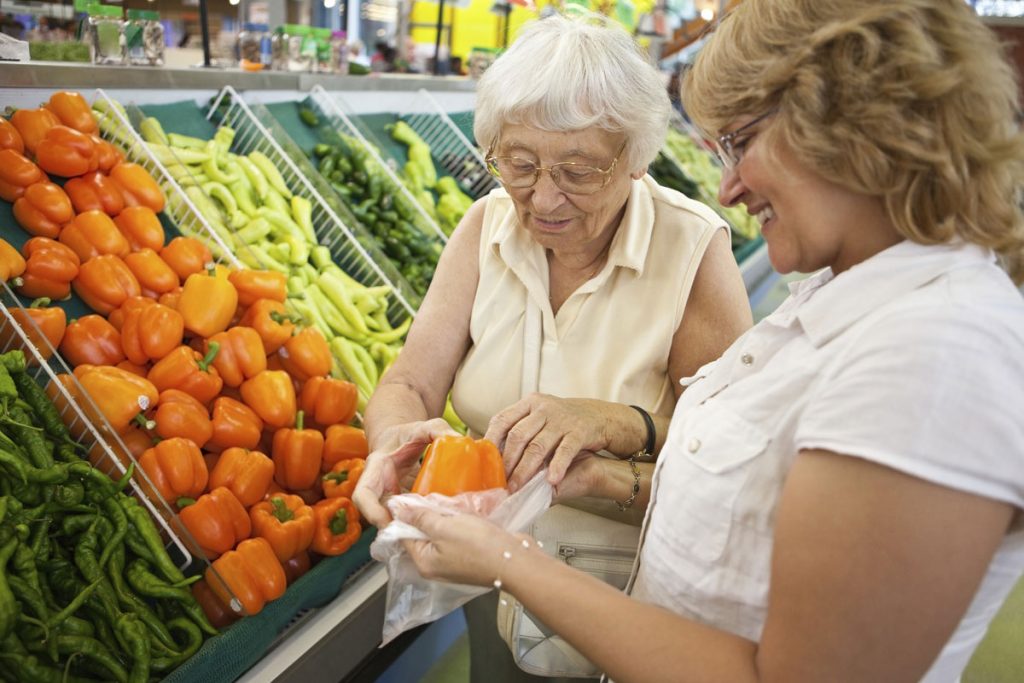 Care Advocacy
Care Advocates are health and human services specialists who act as a guide, advocate and resource for families caring for our clients. They provide personal attention and focus on the client's specific situation, goals, and needs.

With changes in healthcare, planning care is a confusing ordeal. Our care advocates will help you navigate the system by interacting with healthcare and other service providers to make sure you receive quality care and are protected from those individuals that may take advantage of our vulnerable populations. We will provide peace of mind that the needs of your loved one are being met, and help to prevent a crisis before it occurs. If a crisis does occur, your care advocate will be there for guidance, management and support.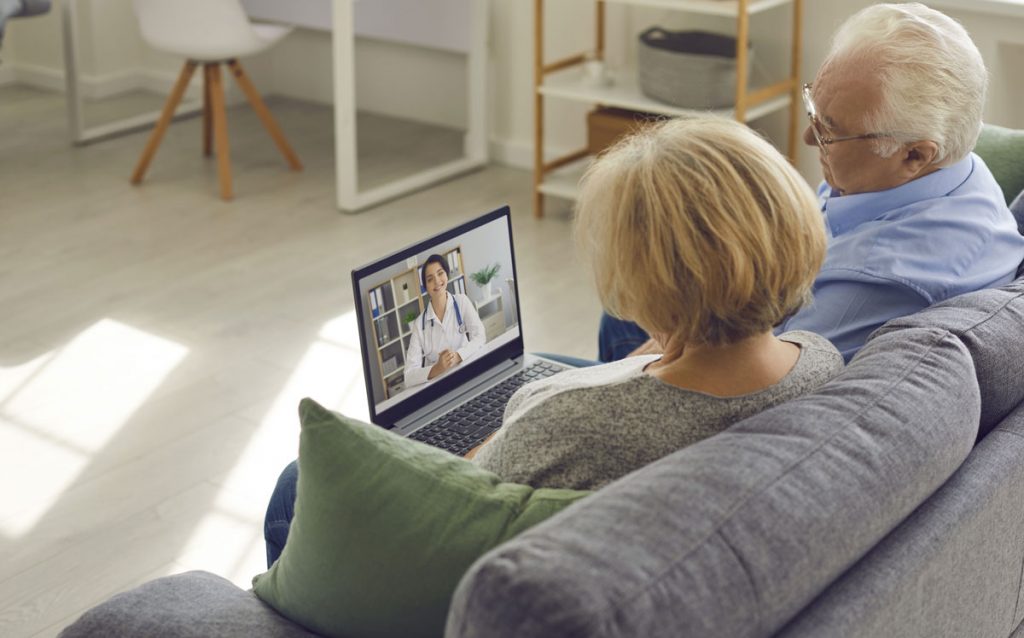 Our care advocates may attend medical appointments with your loved one and provide feedback to the appropriate family members. If hospitalized, the care advocate will work with hospital staff and attend discharge conferences to help develop a discharge plan focused on your goals.
Services available through the Care Advocacy Program:
Advocacy with Health & Service Providers
Re-Assessment & Monitoring for Changing Needs
Resource for Transitions to Independent/Assisted Living or Nursing Home
Coordination of Services to assist in maintaining Goals
Resource & Connection to support services such as Elder
Law Attorneys, Veteran's Administration and Community Resources
Guidance and Referrals to Preserve Financial Resources
Home Safety Inspection/ Equipment needs
Medical Appointment scheduling and accompaniment
Personal Care Services
We promote independence by assisting with bathing, grooming and dressing. No need to move into a facility, we will support your loved one where they wish to stay. Transferring and toileting assistance don't have to mean moving out of the home. Some Happier At Home locations provide assistance with Activities of Daily Living, including:
Bathing – Showers, tubs, bed baths and sponge baths
Positioning – For prevention of pressure ulcers
Dressing
Assisting with self-administered medications
Grooming – Routine hair and skin care
Feeding – Adherence to dietary restrictions
Exercising – Including range of motion
Toileting – Incontinence care
Transfer or ambulation – assistance to and from beds, chairs, etc.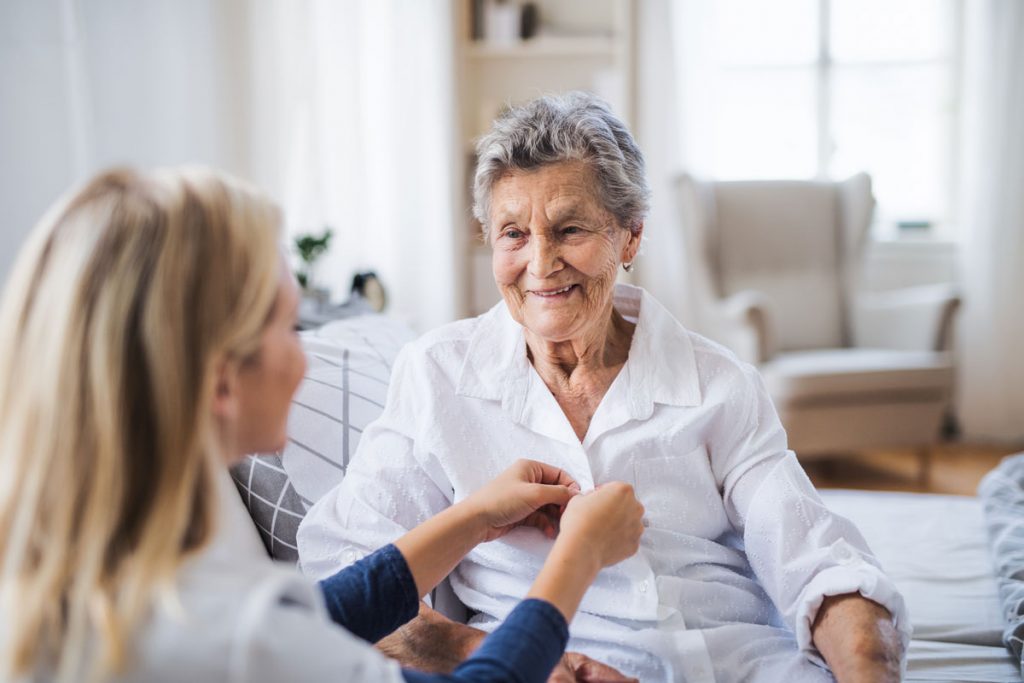 "I want to thank you for being a great support for my mother. I feel comfortable knowing she's safe at home with you attending her at her doctors' appointments, filling her prescriptions, and really being on-call if she has an emergency. Its difficult living away from her, but you make it easier."

– Kristine
Alzheimer's and Dementia Care
Diseases that affect an individual's memory and behaviors can rob seniors and their families of their sense of safety and independence. Over 5 million individuals in the United States and Canada have Alzheimer's disease – a number that will nearly double in the next 20 years. If you are one of the families affected by this disease, there is help. We will support you and your loved one in the challenging daily changes.
We have specialized Alzheimer's and Dementia Caregivers! Often times seniors with dementia are physically capable, but lack the awareness to remain safely living independently. Our caregivers are equipped with the skills they need to successfully provide outstanding care.
A Happier At Home caregiver will increase social interaction, help to prevent problems before they escalate, defuse difficult situations, provide mental stimulation, encourage a healthy diet, encourage exercise, and support the family.
Hospice Support
Allow us to help you through your difficult time, while you are able to focus on making the most of your precious time with your loved one.
Please contact your local Happier At Home office to review which services are permitted and available in your area.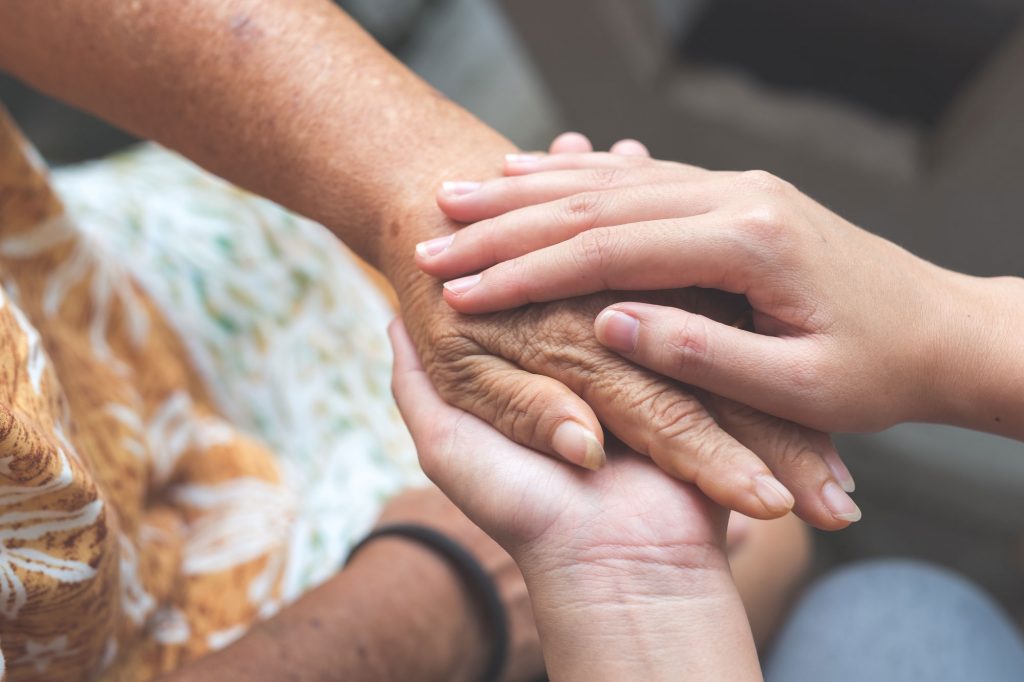 Transportation Services
A major part of maintaining your independence is the freedom that comes along with having transportation at your service. On occasions that you normally would have hopped in the car and left, Happier At Home can help!
We don't act as a taxi service, so this means that we will help you get ready, drive you, stay with you, and then take you home when you are done.
We'll take you there!
Doctors' appointments
Hair salon
Lunch with friends
Medical procedures, physical therapy
Outings such as plays, scenic drives, meetings
Coffee shop, ice cream parlor
Errands and grocery shopping
Religious services
Shopping for gifts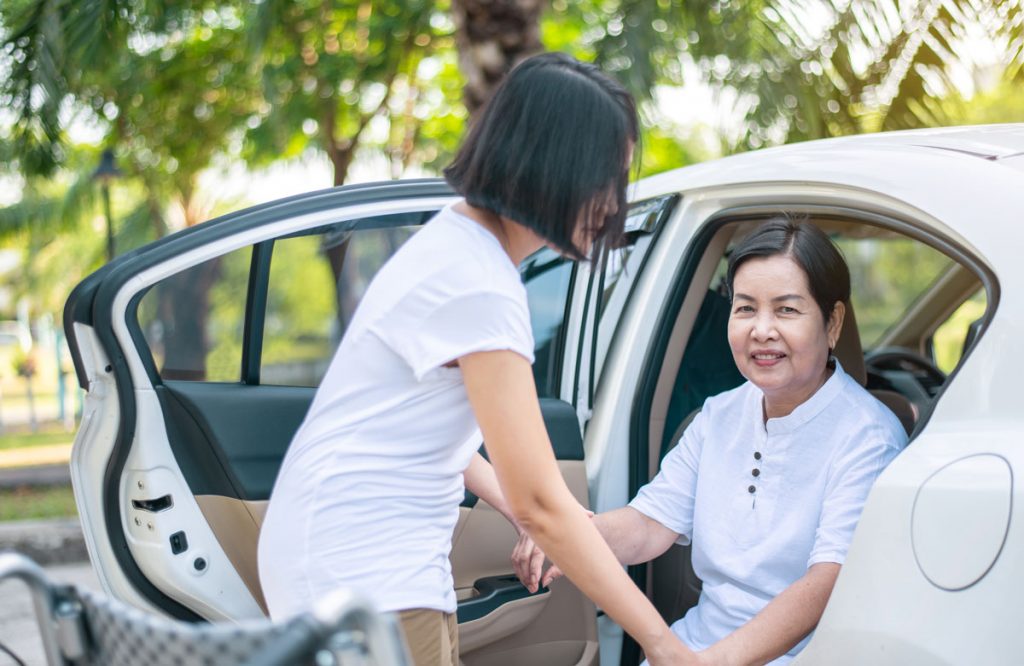 "My experience with "Happier At Home" has been very rewarding. From the first in- home interview to the completion of my service, everything was done in a very professional, efficient and caring manner…."

– Kay
Virtual Care
Video Virtual Visits
No matter where you live, you may virtually set up care for your loved one. While technology will never replace face-to-face care, Happier At Home's forward thinking will help to keep your loved one connected and engaged with their family and with our compassionate caregivers. We use the latest technology to provide virtual visits from us and provide the platform for the family to do the same.
Respite Care
It's Normal to Need a Break.
Caregiving is demanding; respite services will support and strengthen you. Taking some time to take care of yourself will not only help you to maintain your sense of self, but it will also improve your ability to handle the coming challenges in a positive way. Respite care will give you a chance to enjoy events in your life or get away for any reason. Whether it's for short periods of time – to pursue activities, spend time with friends, go to doctors' appointments, or an extended period of time – to go on a much-needed vacation, attend an out-of-town wedding, or travel for the holidays, our respite services will give you peace of mind that your loved one is safe and well cared for.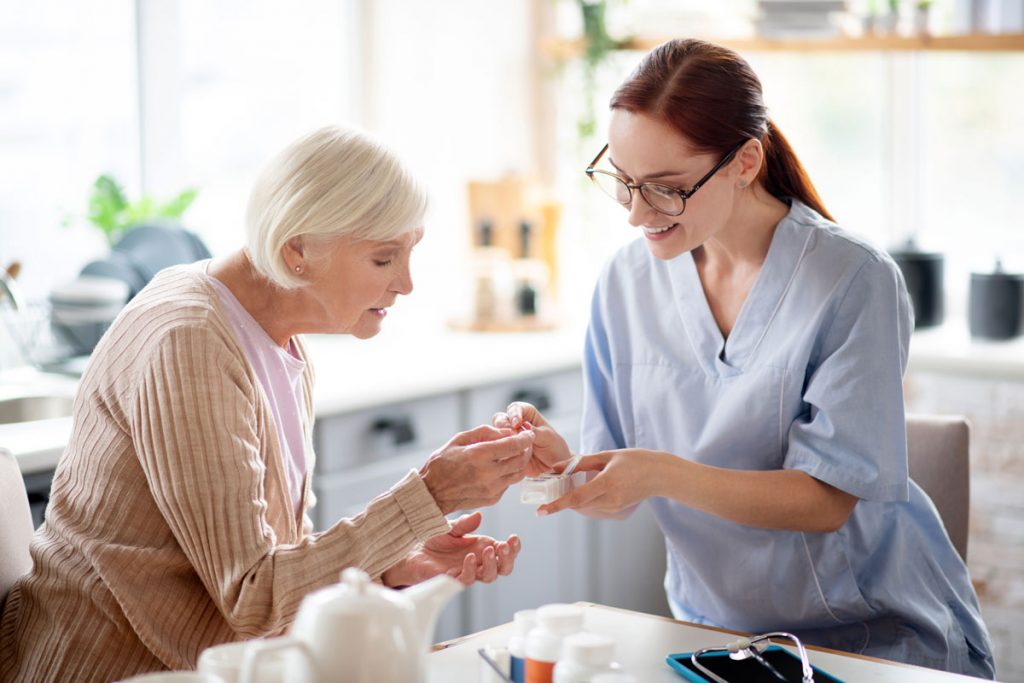 Short Term Recovery Services
Unexpected things happen, and we can help you through it. Our assistance after surgery, following an illness and after discharged from the hospital allows recovery where you are most comfortable, in your home.
Knowing that there is a caregiver to help you return home gives peace of mind for safety, and the ability to function and recover efficiently when released from medical care. Our caregivers will help with things such as transportation, running errands and grocery shopping, preparing meals, picking up medications, transportation to medical appointments and light housekeeping.