The Villages – Wildwood, FL
Employment
We are looking for mature, responsible, independent-thinking individuals to join our team. Happier at Home is an equal opportunity employer.
Apply Now
Contact Us
Please use the form below if you have a general inquiry about our home care.
Location Contact Form - Villages, FL
Our Services
Happier At Home provides service in many settings. We know that individuals' circumstances are unique, so we come to you no matter where you need us! We regularly provide care in private homes and apartments, independent & assisted living communities, hospitals, skilled nursing facilities, and rehabilitation centers.
Learn More
Alzheimer's and Dementia Care
Medication Management Solutions
Short Term Recovery Services
About Us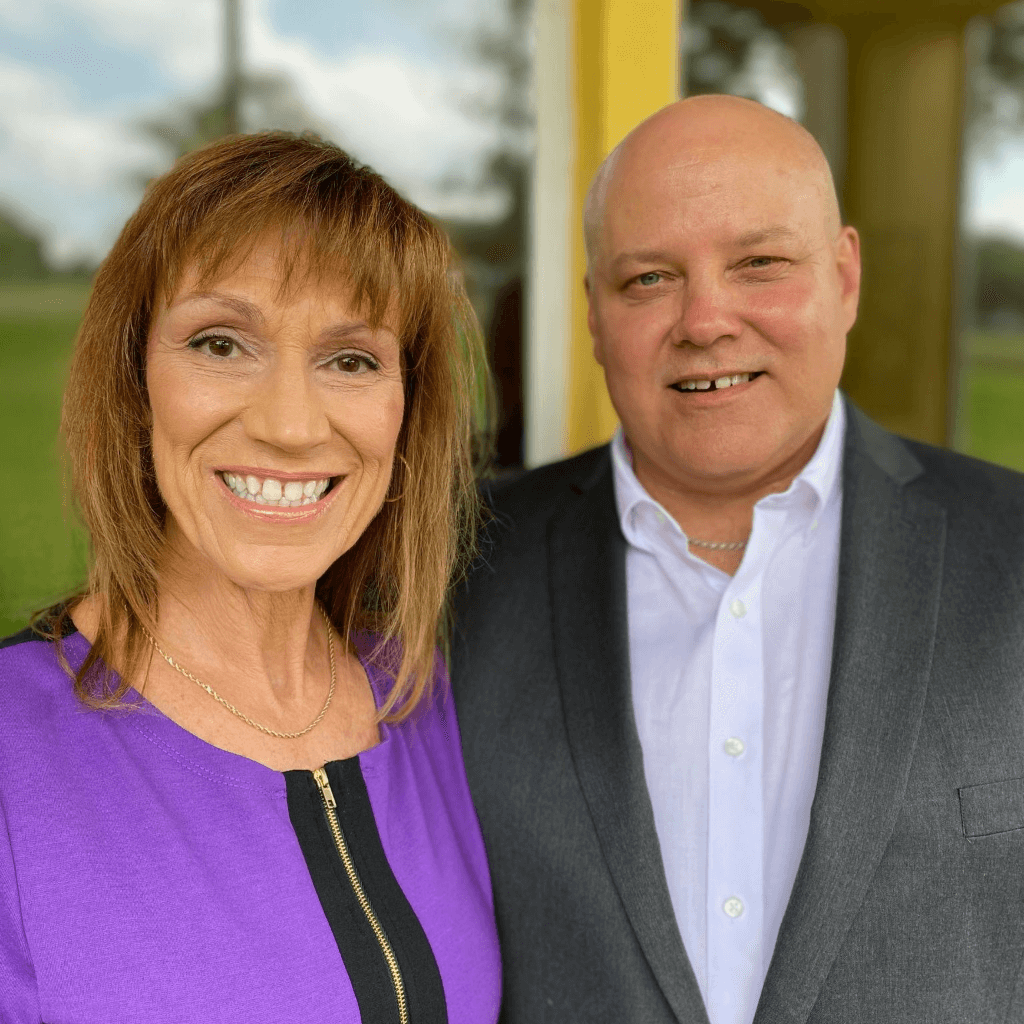 Chris and Kristine Wilson opened their Happier At Home office in The Villages, Florida in 2020. Serving the community is something that both Chris and Kristine have had a passion for, with over 35 years of combined experience in the healthcare field. They have served those in need of physical therapy in their homes and in outpatient settings as well. Chris has drawn upon his years of management experience working for one of the largest healthcare providers in the country, as well as his achievement of obtaining his MBA, to establish Happier At Home in The Villages to support seniors in their community.
Chris and Kristine combine their extensive history serving seniors in their community with a strong personal desire to have Happier At Home The Villages provide companion services tailored to each of their customer's needs. Their philosophy encompasses traditional faith led values that center on allowing their clients to maintain their independence and remain in their homes for as long as they are capable. At the same time, they empower their caregivers to foster rewarding one-on-one relationships with seniors and their families, seeking to deliver a distinctive experience with a compassionate touch.
Our Team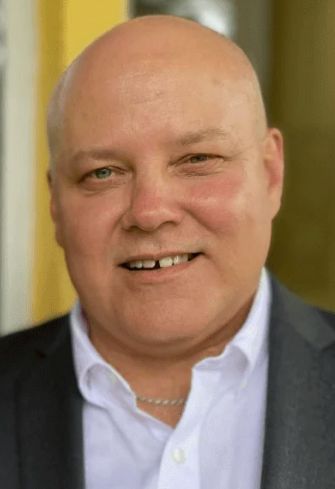 Christopher S. Wilson, MBA, BSHA, PTA
President
Christopher is a veteran of the United States Air Force, serving 4 years at Dyess AFB in Abilene, Texas. Following his discharge in 1987, Chris returned to the Central Florida area. In 1997 he enrolled in the physical therapist assistant program at Seminole State College Sanford, Florida, while holding the position of class vice president. Chris has always enjoyed working with people, specializing in treating those in need of strength and balance improvement. Currently, he leverages his education and training to facilitate and increase his client's functional independence.
Through the years Chris developed a passion for management and leadership which led him to pursue a bachelor's degree in healthcare administration. He built upon his education and achieved a master's degree in business administration, receiving both degrees from Liberty University in Lynchburg, Virginia. Benefitting the community, Chris utilizes his extensive healthcare knowledge and experience in combination with his managerial and business acumen to enrich the lives of the clients that he and his caregivers serve.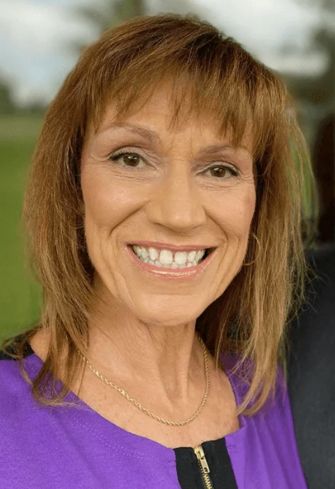 Kristine M. Wilson, PTA
Kristine Wilson grew up in the suburbs of Chicago, Illinois, but moved to Florida many years ago. She now resides in and loves the Central Florida area. She and her husband, Chris, share a passion for a holistic way of life. They focus on healthy plant-based cooking, enjoying visits with her two adult children and their spouses, and occasionally stealing a weekend away to relax at the beach.
Kristine's interest in physical therapy accelerated after working for many years with clients as their personal trainer. She developed exercise programs and promoted lifestyle changes to enhance her clients' health. She realized a higher education was needed for her to better meet their needs of daily living including coordination, flexibility, muscle strength and fitness. In 2012 Kristine completed the physical therapist assistant program at Taylor College in Belleview, Florida. Kristine has worked in the health care industry ever since, connecting with her clients on a personal level, encouraging and sharing her knowledge and experience to help people of all ages. Now, with Happier At Home, she continues her career honoring her faith, supporting her husband, and inspiring their caregivers as they serve their customers' individual needs.