At Home Care Rochester, NY
Employment
We are looking for mature, responsible, independent-thinking individuals to join our team. Happier at Home is an equal opportunity employer.
Apply Now
Contact Us
Please use the form below if you have a general inquiry about our home care.
Location Contact Form - Rochester, NY - NEW
Our Services
Happier At Home serves as a beacon of dedicated care across Rochester. Providing Home Care in Rochester NY, our services cater to those who cherish the comfort of their homes but require a touch of professional assistance.
We understand that everyone's circumstances are different, that's why, whether you're seeking at home care or elder care, we make it our mission to come to you, wherever you may be.
From private homes and apartments to independent and assisted living communities, our services span the entirety of the region. And we're not just limited to residences; hospitals, skilled nursing facilities, and rehabilitation centers also fall within our reach of care.
Whether it's Alzheimer's and dementia care, short term recovery services or just transportation services, our home care agency ensures that every individual receives care tailored to their unique needs and conditions.
Learn More
Alzheimer's and Dementia Care
Medication Management Solutions
Short Term Recovery Services
About Us
Deborah C. Bernacki founded Happier At Home and began serving the community with at home care in Rochester, NY in 2007. It was Debbie's own family experience caring for her mother that affirmed the need to improve upon in home care. The life-changing experience came when her mother, Angela Marcello, was diagnosed with glioblastoma, brain cancer, at age 64. During Angela's illness, Debbie and her family tried to provide the daily care for her that was necessary to keep her at home. They experienced how confusing it could be to navigate the healthcare system, and felt they needed guidance.
They came to the reality that they just couldn't do it alone and enlisted the help of a local in home care agency. Unfortunately Angela was faced with a different caregiver each day, disrespectful behaviors, and caregivers that didn't seem like they wanted to be there. Their options for elder care were not clear and didn't know whom to turn to with questions. This was an eye-opening experience for Debbie.
Debbie not only knew the delivery of in home care could be drastically improved upon, she also felt an incredible desire to make a difference in the lives of others that are going through the same challenges her mother and her family went through. Debbie founded Happier At Home, providing not only in home care for those in need including seniors and the disabled, but also professional Geriatric Care Management. Since that time, Debbie, along with her dedicated team of compassionate staff and caregivers, has become an advocate for our most vulnerable in the community, and has a positive impact in the lives of the disabled, seniors and their family members.
Our Team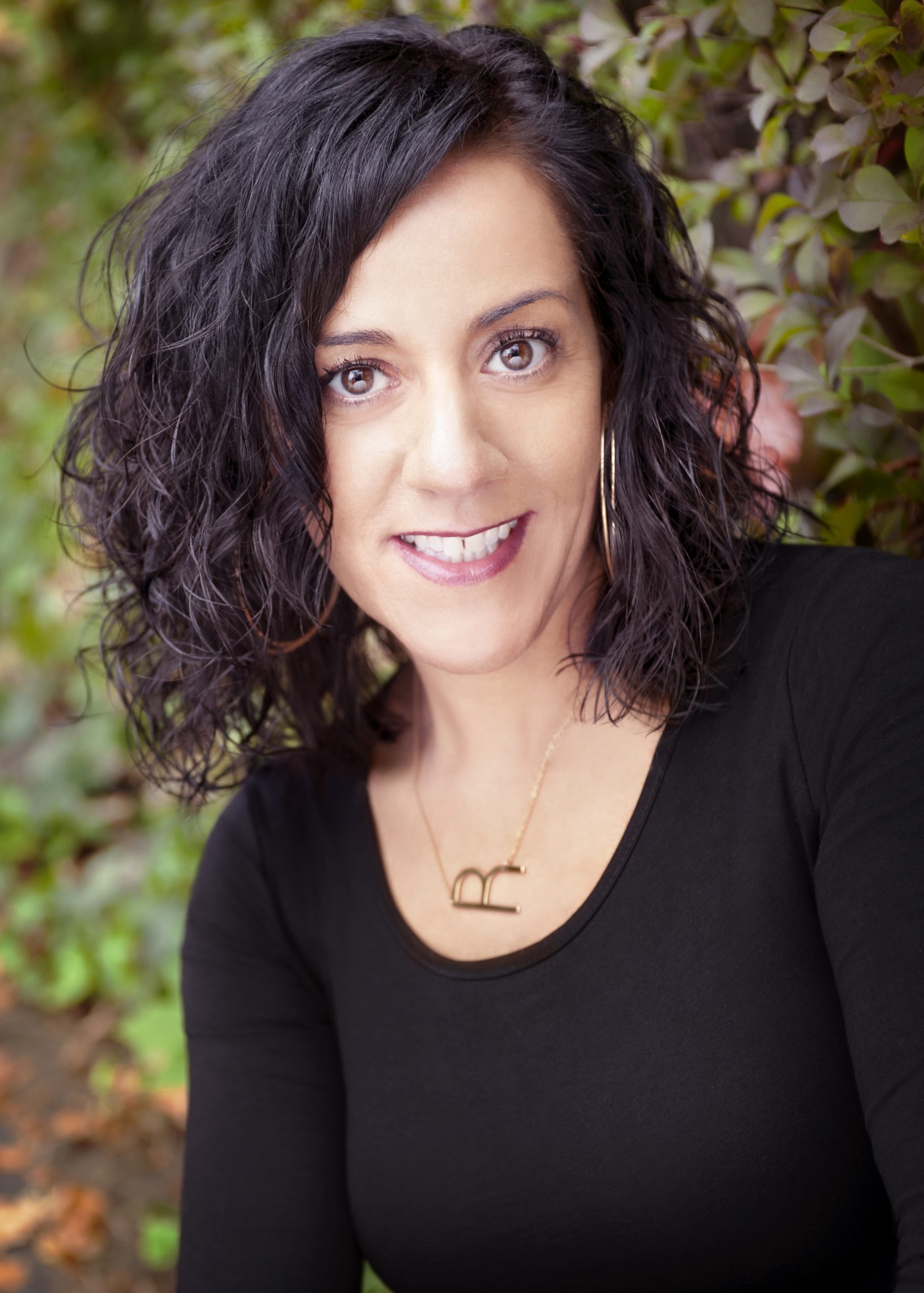 Mario & Marie Rodriguez
Franchise Owner
Mario and Marie Rodriguez have been working in the health and elder care related field for many years. The home care services that Marie's mother received in her final years drive their passion and dedication. They witnessed first hand how excellent support and compassion can help families through difficult times, while abiding their client's wishes to stay in their home.
Quality care is Mario and Marie's top priority. Their focus is to always make sure that their caregivers are meeting the physical, spiritual, and emotional needs of their clients. Compassion and excellent care is at the heart of everything they do and strive to provide everyday.
Mario and Marie's experiences have helped them appreciate the heart and passion needed in the career of a caregiver. The experience with Marie's mom has helped them fully understand and be empathetic to the needs of a client.
Happier at Home adds the personal touch of having your own caregiver right in the comforts of your own home. Compassionate, quality homecare, one Client at a time.
Donna DeRycke
Business Support Manager
Donna has been in the field of human services for over 23 years. Donna is experienced in program management, employee engagement, training, counseling, and advocacy. Donna holds a Bachelor's Degree in Psychology and a Minor in Gerontology. She is also certified in nonprofit business management, and is a credentialed addictions counselor.
Donna resides in Fairport with her husband and children. When she is not at work, she enjoys listening to live music, making wheel-thrown pottery, exercising, and being outdoors!
Raven Roper
Business Support Manager
Raven has worked in the medical field for over 6 years coordinating schedules and providing care to the senior community. She volunteers as the uniform coordinator for WAA Baseball where her sons play in Webster and is a cheerleading coach for Webster Junior Warriors/Junior Titans. Raven has an associates degree in Business Administration and is currently working toward furthering her education at SUNY Brockport.
Raven lives in Webster with her three children who are very involved in sports and community activities. When Raven is not working, she enjoys spending time with her children, relaxing with a good book and enjoying the sunshine.