Care at Home Iowa, Central Iowa
Employment
We are looking for mature, responsible, independent-thinking individuals to join our team. Happier at Home is an equal opportunity employer.
Apply Now
Contact Us
Please use the form below if you have a general inquiry about our home care.
Location Contact Form - Central Iowa
Our Services
Happier At Home takes pride in providing Care at Home in Iowa. We know that individuals' circumstances are unique, so we come to you no matter where you need us! We regularly provide Senior and Elder Care in private homes and apartments, independent & assisted living communities, hospitals, skilled nursing facilities, and rehabilitation centers.
Learn More
Alzheimer's and Dementia Care
Medication Management Solutions
Short Term Recovery Services
Our Team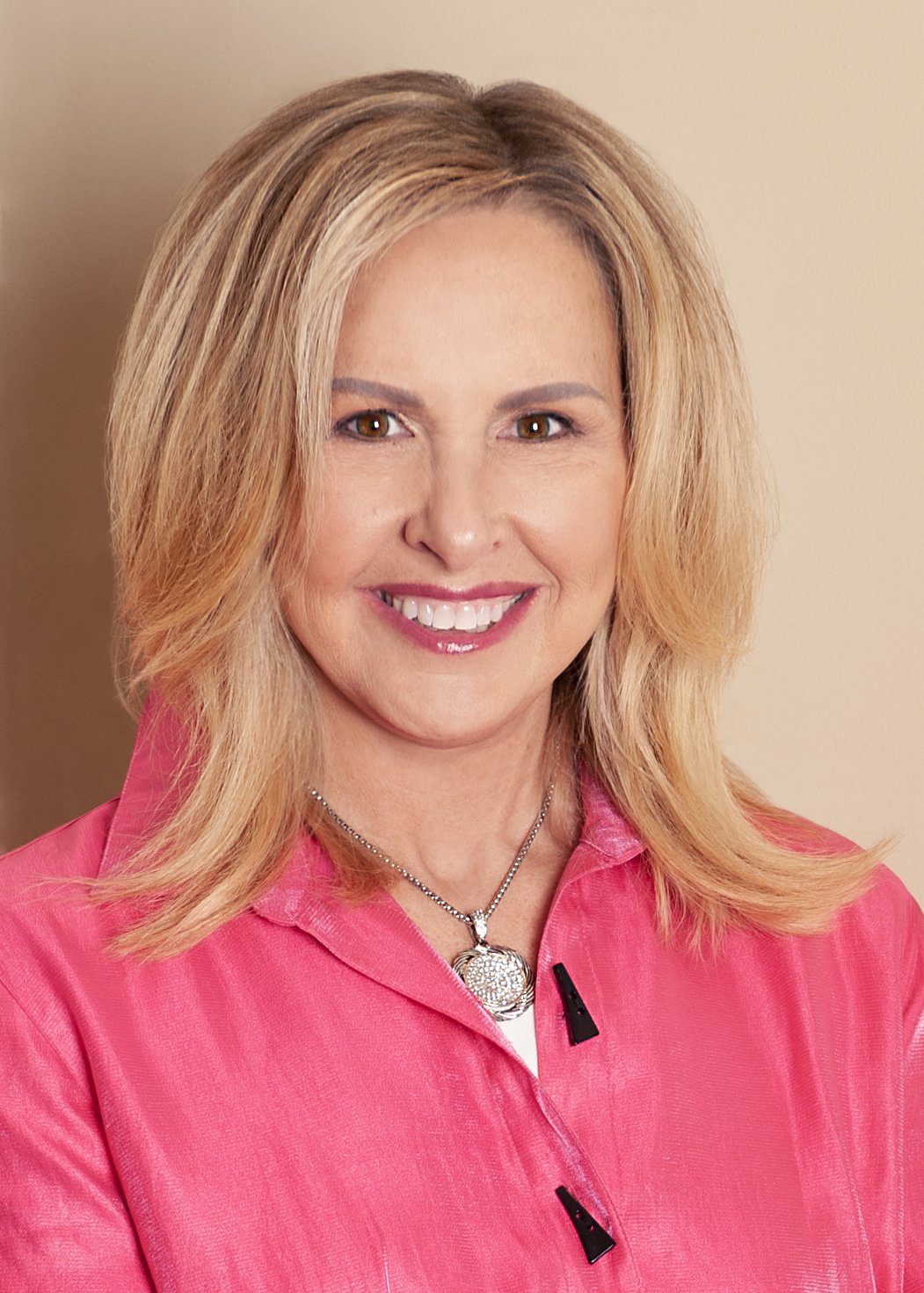 Leslie Herron
Owner
Leslie Herron is the owner of Sumpter Pharmacy in Adel, IA, just outside Des Moines.  She comes from a multi-generational background in the independent pharmacy industry.  Born with a mortar and pestle in-hand, one could say that her destiny was pre-ordained.
After graduating in 1989 from hometown alma mater University of Pittsburgh School of Pharmacy, Leslie's career path veered into the field of Long-Term-Care, serving as head of pharmacy operations for several national LTC chains.  In 1998, she was recruited to Anacortes, WA by a start-up software company, tasked with spearheading the development of a software solution unique to the LTC pharmacy industry.  The product is known today as Axys.
Eventually life led her to Iowa, where she lives today with her husband and family.  In 2018, Leslie and husband Mike purchased Sumpter Pharmacy, bringing her professional life full circle, fulfilling her intense passion for community pharmacy as well as her entrepreneurial spirit.  While at Sumpter Leslie has gained a true caring for the people of Adel and surrounding areas.  This caring is why she's so excited to provide even more services to the community by keeping people Happier At Home!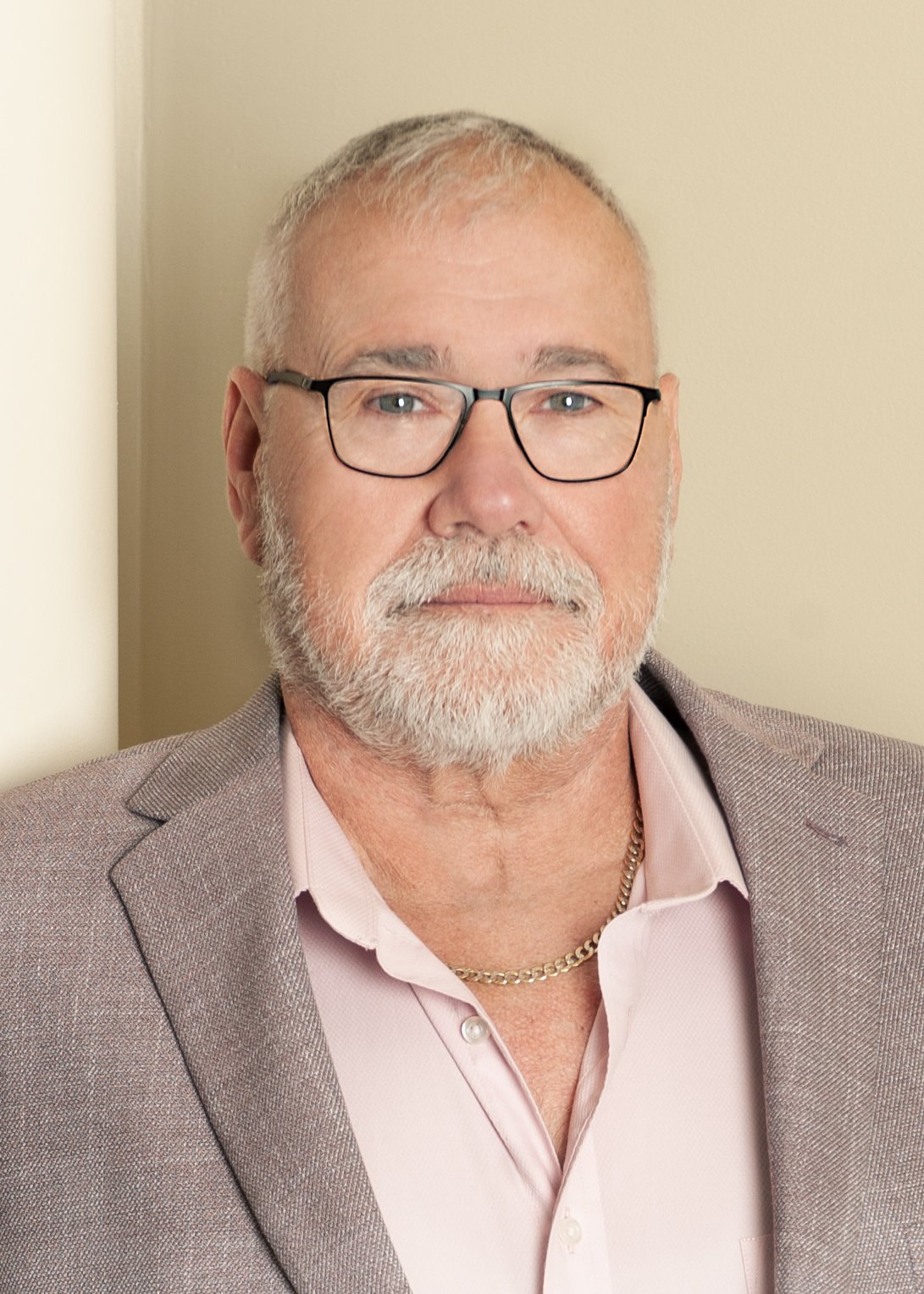 Mike Herron
Owner
Mike Herron is a native of Adel, IA who grew up farming with his grandparents then became a diesel mechanic by trade.  He developed extensive technical experience in repairs and service of diesel engines, generators, trailers and chassis, then quickly moved into a management role.  Mike advanced through his career in the corporate world, ultimately as a Senior Manager of sales and rental divisions for national power generation companies.  His ongoing success was attributed to his keen sense of client's needs and his ability to tailor ways to best serve them.  Mike's understands customer service excellence and he is excited to bring that to our own community through Happier at Home!  He's since retired from his corporate career to focus on his and Leslie's true passion, the show horse world.  He's built Herron Stables and Tack into a nationally competitive breeding, training and showing operation along with retail sales of products that serve the horse show industry.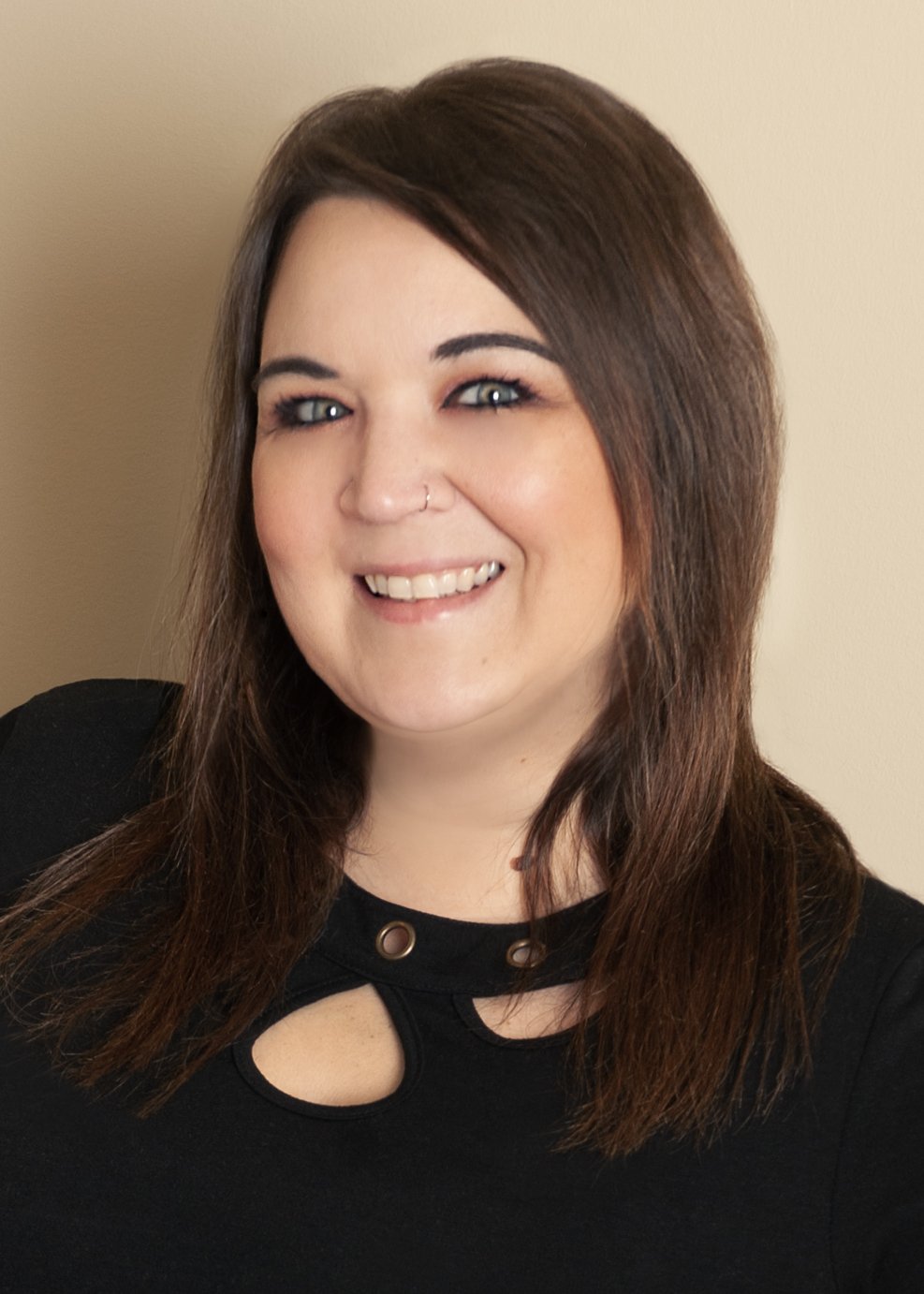 Katie Lind
Business Support Manager
Katie Lind is a lifelong resident of Iowa, graduating in 2010 with a Bachelor of Arts degree in Business Management from William Penn University.  She has a very diverse background with experience in advertising, manufacturing, human resources and nursing home care.  Katie is committed to providing both clients and employees of Happier At Home with exceptional customer service.  In her free time Katie spends time with her two daughters Bailey and Emma, traveling, camping and playing softball.