Eastern North Carolina (COMING SOON)
Employment
We looking for mature, responsible, independent-thinking individuals to join our team. Happier at Home is an equal opportunity employer.
Apply Now
Contact Us
Please use the form below if you have a general inquiry about our home care.
Location Contact Form - Rocky Mount, NC
Our Services
Happier At Home provides service in many settings. We know that individuals' circumstances are unique, so we come to you no matter where you need us! We regularly provide care in private homes and apartments, independent & assisted living communities, hospitals, skilled nursing facilities, and rehabilitation centers.
Learn More
Alzheimer's and Dementia Care
Short Term Recovery Services
Pharmacy Info
Rocky Mount Medical Park Pharmacy
901 N Winstead Ave, Suite 100, Rocky Mount, NC 27804
Since 1991
McDowell's Pharmacy
1004 Main St, Scotland Neck, NC 27874
Since 1901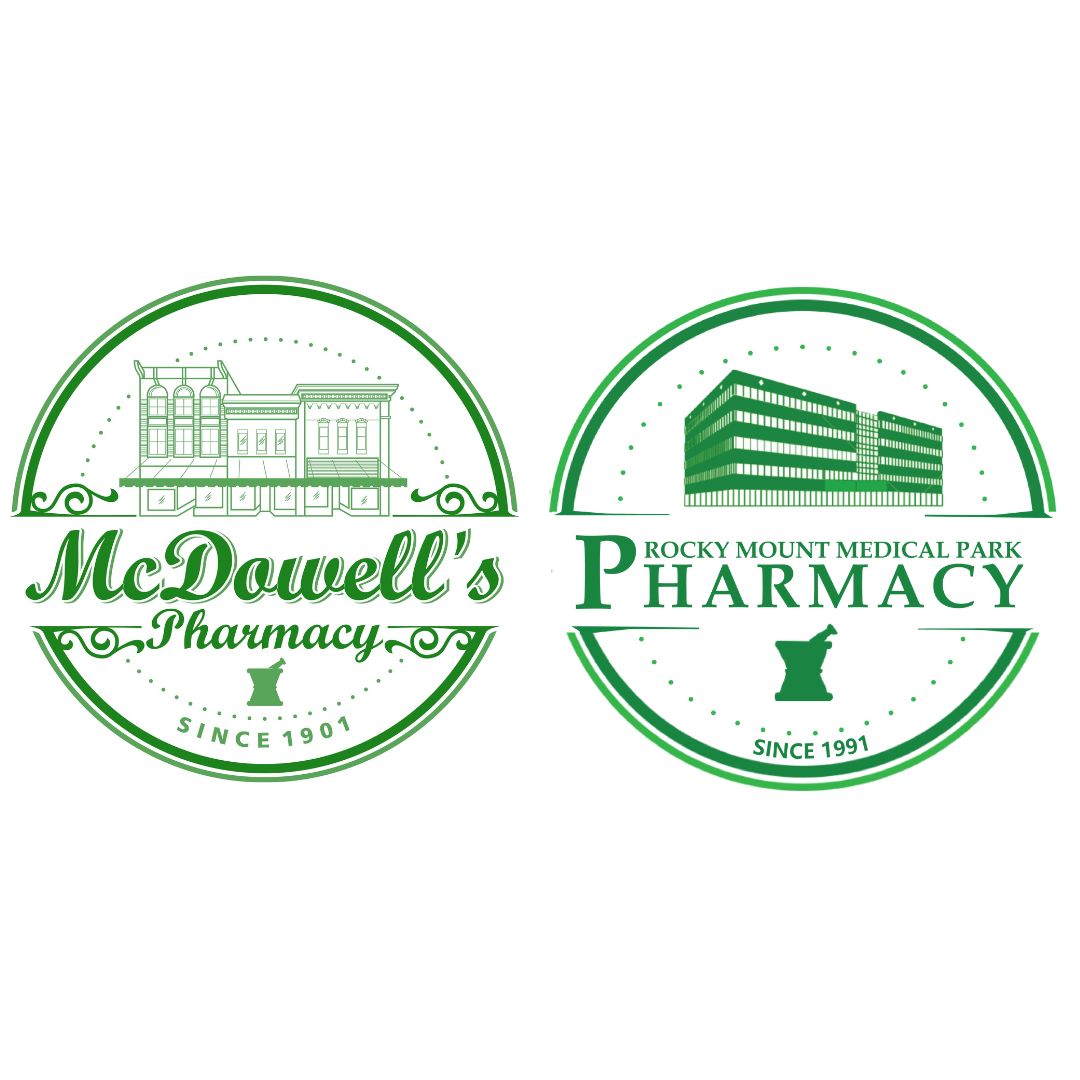 Our Team
Thomas McDowell, PharmD
President/CEO
Thomas McDowell is a 4th generation community pharmacist and owner of McDowell's Pharmacy in Scotland Neck, NC and Rocky Mount Medical Park Pharmacy in Rocky Mount, NC.  The pharmacy now known as McDowell's Pharmacy first opened in 1901 and has been operated by the McDowell family since 1922 through four generations of Tar Heel pharmacists, with graduates spanning nearly a century: N.O. "Spec" McDowell Sr. in 1922, N.O. "Little Spec" McDowell Jr. in 1944, Joe McDowell in 1981, and Thomas McDowell in 2016. Thomas and his father Joe continue to provide compassionate and innovative care for their community. Thomas purchased Rocky Mount Medical Park Pharmacy in 2021 to bring the McDowell values of empathetic patient care and personalized service to the Rocky Mount area.  The McDowell's Pharmacy organization provides traditional dispensing, Long-Term care services, point of care testing, and a robust adherence packaging program called MAC Pack to simplify the medication management journey.
Thomas currently volunteers with numerous groups including CPESN-NC, Area L AHEC, the UNC Eshelman School of Pharmacy Eastern Advisory Committee, and Scotland Neck Rising, a non-profit dedicated to economic revitalization and historic preservation.