In Home Care Birmingham, AL
Employment
We are looking for mature, responsible, independent-thinking individuals to join our team. Happier at Home is an equal opportunity employer.
Apply Now
Contact Us
Please use the form below if you have a general inquiry about our home care.
Location Contact Form - Birmingham, AL
Our Services
Happier At Home provides service in many settings. We know that individuals' circumstances are unique, so we come to you no matter where you need us! We regularly provide care in private homes and apartments, independent & assisted living communities, hospitals, skilled nursing facilities, and rehabilitation centers.
Learn More
Alzheimer's and Dementia Care
Medication Management Solutions
Short Term Recovery Services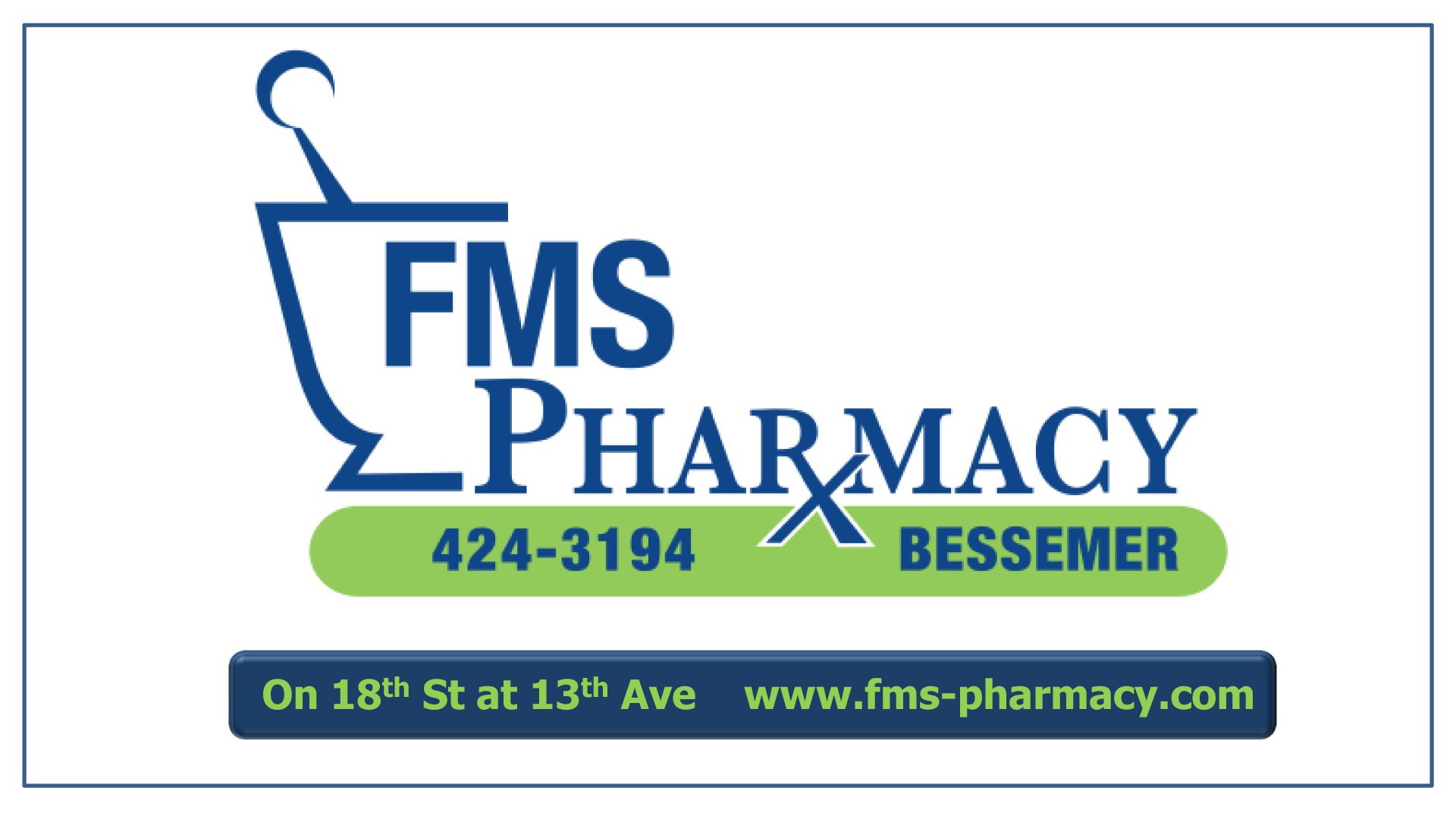 Our Team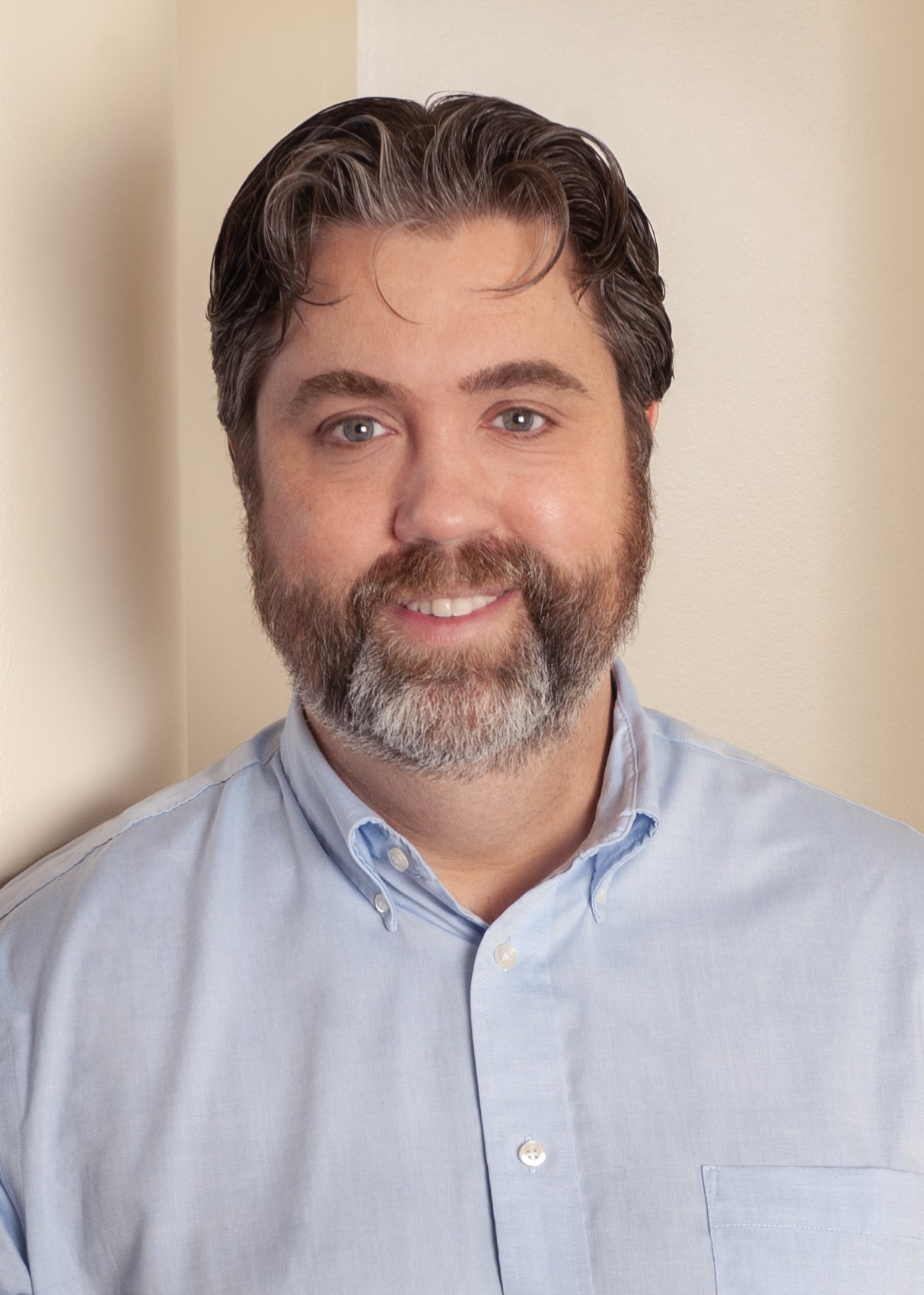 Patrick Devereux, PharmD
Owner/CEO
Patrick Devereux is a pharmacist and President of Family Medical Services, a 4 store independent pharmacy group in the Birmingham area. He has been a pharmacist in the Birmingham area for 17 years.  His passion is helping patients understand their medicine better, making sure patients have the vaccinations that are needed, and have the tools needed to take their medicine. He is also passionate about working with patients and families after a hospital discharge to keep them healthy and at home. Patrick is a 2005 graduate of Samford University's McWhorter School of Pharmacy and has been active numerous state and national associations since pharmacy school.
Shasta Shinn
Business Support Manager
Shasta has been in the healthcare field for over 12 years. Most of her years' experience in the healthcare field was spent in hospice care. It was during Shasta's time in the field of hospice that she began to observe how difficult it was to find great quality assistance for those who need it.  This has been the driving force in the passion that Shasta has developed for assisting seniors, their families, and people in her community that she loves so much.  Shasta is also experienced in program management, employee engagement, and training.
Shasta's experiences have helped her appreciate the heart and passion needed in the career of a caregiver. This has helped Shasta fully understand and be empathetic to the needs of all her clients.
Shasta and her husband reside in Pelham, Alabama with their 4 dogs. In her free time, she enjoys spending time with her family and friends. Shasta and her husband also enjoy traveling, listening to live music, watching movies, and doing puzzles