Employment
We are looking for mature, responsible, independent-thinking individuals to join our team. Happier at Home is an equal opportunity employer.
Apply Now
Contact Us
Please use the form below if you have a general inquiry about our home care.
Location Contact Form - Whittier, CA
Our Services
Happier At Home provides service in many settings. We know that individuals' circumstances are unique, so we come to you no matter where you need us! We regularly provide care in private homes and apartments, independent & assisted living communities, hospitals, skilled nursing facilities, and rehabilitation centers.
Learn More
Alzheimer's and Dementia Care
Medication Management Solutions
Short Term Recovery Services
About Us
Toby and Dana Porter have been in the pharmacy business collectively for over 40 years.  They currently own So Cal Pharmacy Group with four retail pharmacy locations in southern California.  
Their pharmacy family has been asked numerous times over the years for recommendations on home care services.  As the local provider of home medical equipment in Whittier through Bright Plaza Pharmacy, Toby and Dana felt that branching out into the home care companion service industry was a very necessary growth of their family business.  Their patients trust them for the highest level of customer care and Toby and Dana will continue to provide this superior care into the home setting.
So many families today do not know where to turn with their questions and need assistance keeping their loved ones in their homes.  There are many incredible facilities in the community but often the loved one desires to stay in their home.  Sometimes loved ones need a little help with medication management, going to the doctor,  taking care of their homes and daily chores.  They have seen this need and are committed to helping families and their loved ones maintain their independence for as long as possible. 
Their Happier at Home division will allow them to provide in-home care for seniors and disabled, as well as providing comprehensive geriatric care management.
Our Team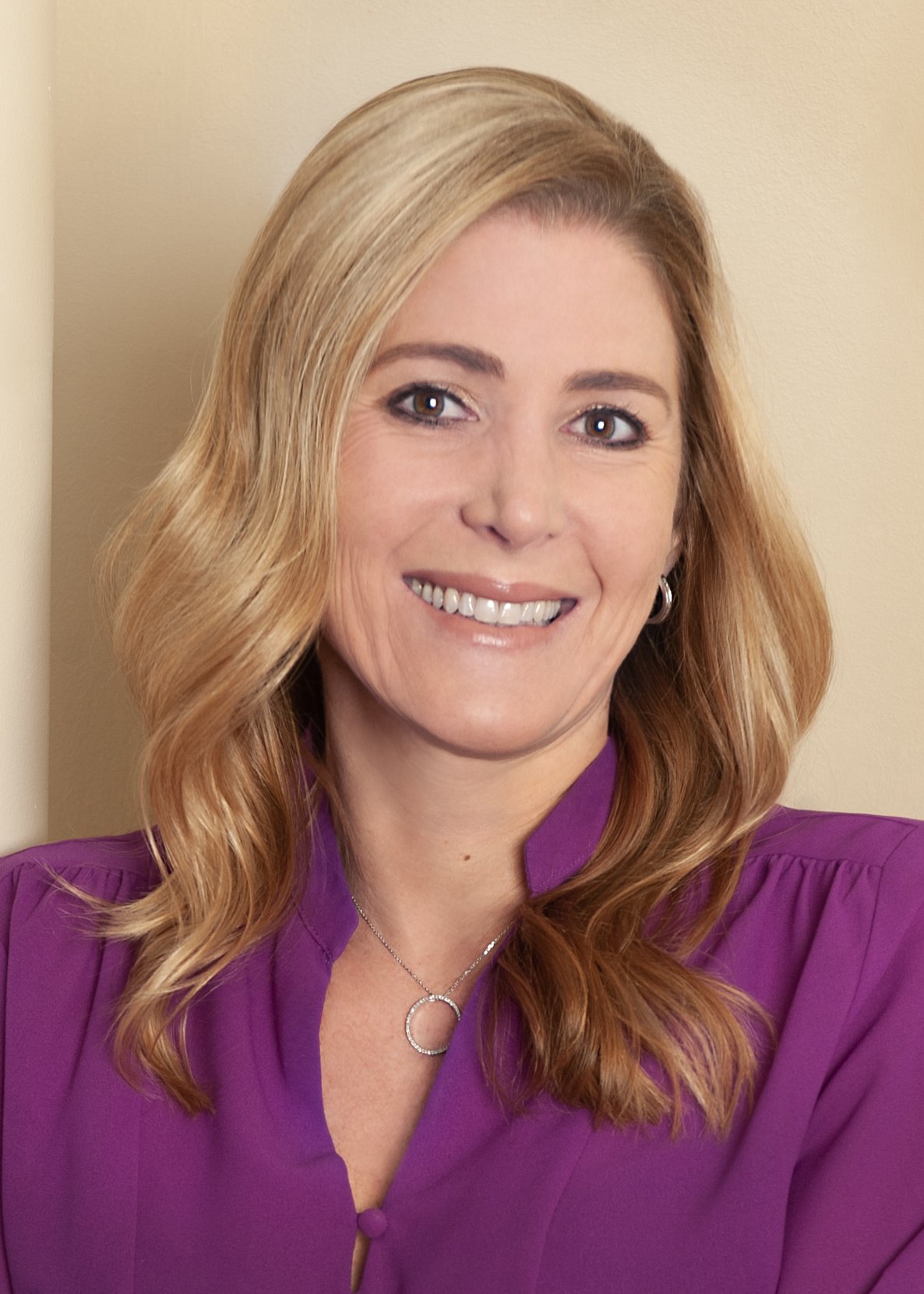 Dana Porter
Owner
Dana Porter is a business-woman by education and a pharmacy owner by experience.  She was educated at USC and has a degree in Business Management and Finance and received a MBA degree from Pepperdine University.  She, along with her husband, Toby, and pharmacist partners, own a chain of four community pharmacies in Southern California.  These pharmacies range in size from 1,500 square feet to 3,000 square feet and include USPS sub-stations, UPS Drop Off Stations, Amazon locker locations, Hallmark, home medical equipment and gift boutiques.  She has been working in the pharmacy business for over 20 years.  In those years, she has negotiated purchases, sales, acquisitions, build outs and remodels of multiple pharmacies, as well as created and implemented concepts to increase front end sales and gross margins.  She has also taught Business Management as Adjunct faculty at USC's Pharmacy School's Community Pharmacy Elective.  She currently runs all the operations of the four independent community pharmacies she owns and makes sure all of her pharmacies are current on technology trends to stay on top of the changing pharmacy environment.
Recognizing the changes in the healthcare industry, Dana is excited to move into the Home Companion Care Space as a Board Certified Patient Advocate and assist patients with her knowledge and expertise of over 20 years in the healthcare industry. 
Dana currently serves on the WSPC Pharmacy Buying Group Board of Directors and is an Amerisource Bergen Elevate Advisory Board Member.  She also has served on numerous boards and committees in her local community and is an active member of the Whittier Chamber of Commerce.
More about Dana: In her free time, Dana enjoys yoga, walking, reading and spending time with her husband and two boys.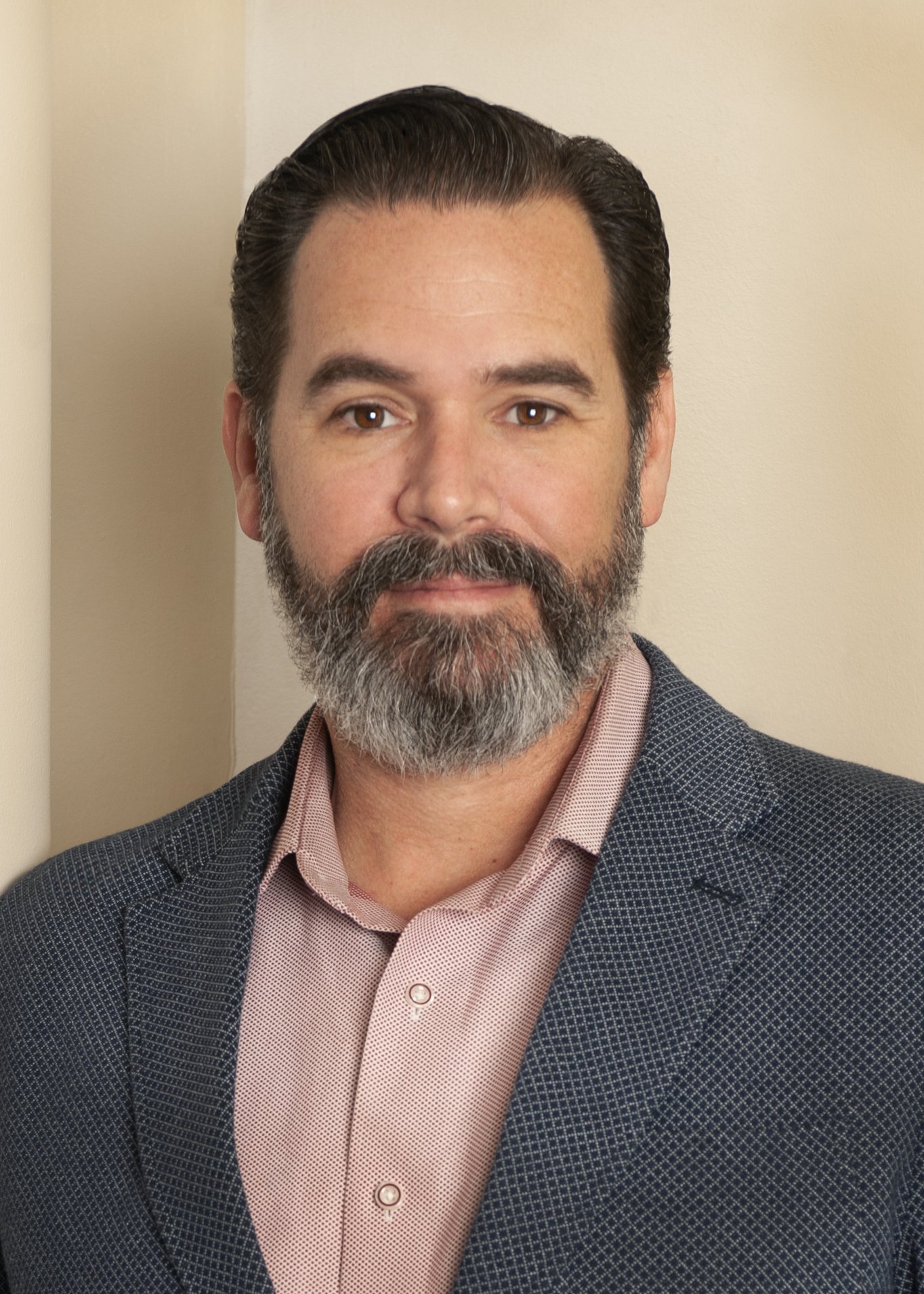 Toby Porter
Owner
Toby has been working in the pharmacy industry since 1996.  With a wide range of capabilities he has found himself in many different roles over the last 20 years.  He began working as a delivery kid after school.  Since then, Toby has become a licensed pharmacy technician, certified orthotic shoe fitter, home medical equipment installer and manager.  He also oversees all technology and installations/repairs for the So Cal Pharmacy Group.  
During 2020, Toby realized the need to expand outside of the pharmacy and into the community.  He became certified in COVID-19 vaccinations and COVID-19 rapid antigen testing.  He assisted with over 20 local clinics vaccinating the local Whittier community.  In the fall of 2021, Toby and staff partnered with the local East Whittier City School District to provide weekly COVID-19 antigen testing for unvaccinated employees.  This partnership developed into many vaccination clinics and allowed Toby to see the need to help our community outside of the pharmacy walls.
Toby is energized to extend his expertise of home medical equipment and senior care into the Companion Care home space.  
In his free time Toby enjoys spending time with his wife Dana and his two sons.