Employment
We are looking for mature, responsible, independent-thinking individuals to join our team. Happier at Home is an equal opportunity employer.
Apply Now
Contact Us
Please use the form below if you have a general inquiry about our home care.
Location Contact Form - York County, SC
Our Services
Happier At Home provides service in many settings. We know that individuals' circumstances are unique, so we come to you no matter where you need us! We regularly provide care in private homes and apartments, independent & assisted living communities, hospitals, skilled nursing facilities, and rehabilitation centers.
Learn More
Alzheimer's and Dementia Care
Medication Management Solutions
Short Term Recovery Services
Pharmacy Info
Our locally owned and operated independent pharmacies, South End Pharmacy and Congress Street Pharmacy, go above and beyond for our patients. From prescriptions and immunizations to free delivery, online refills, and diabetic supplies, our family is ready to serve yours!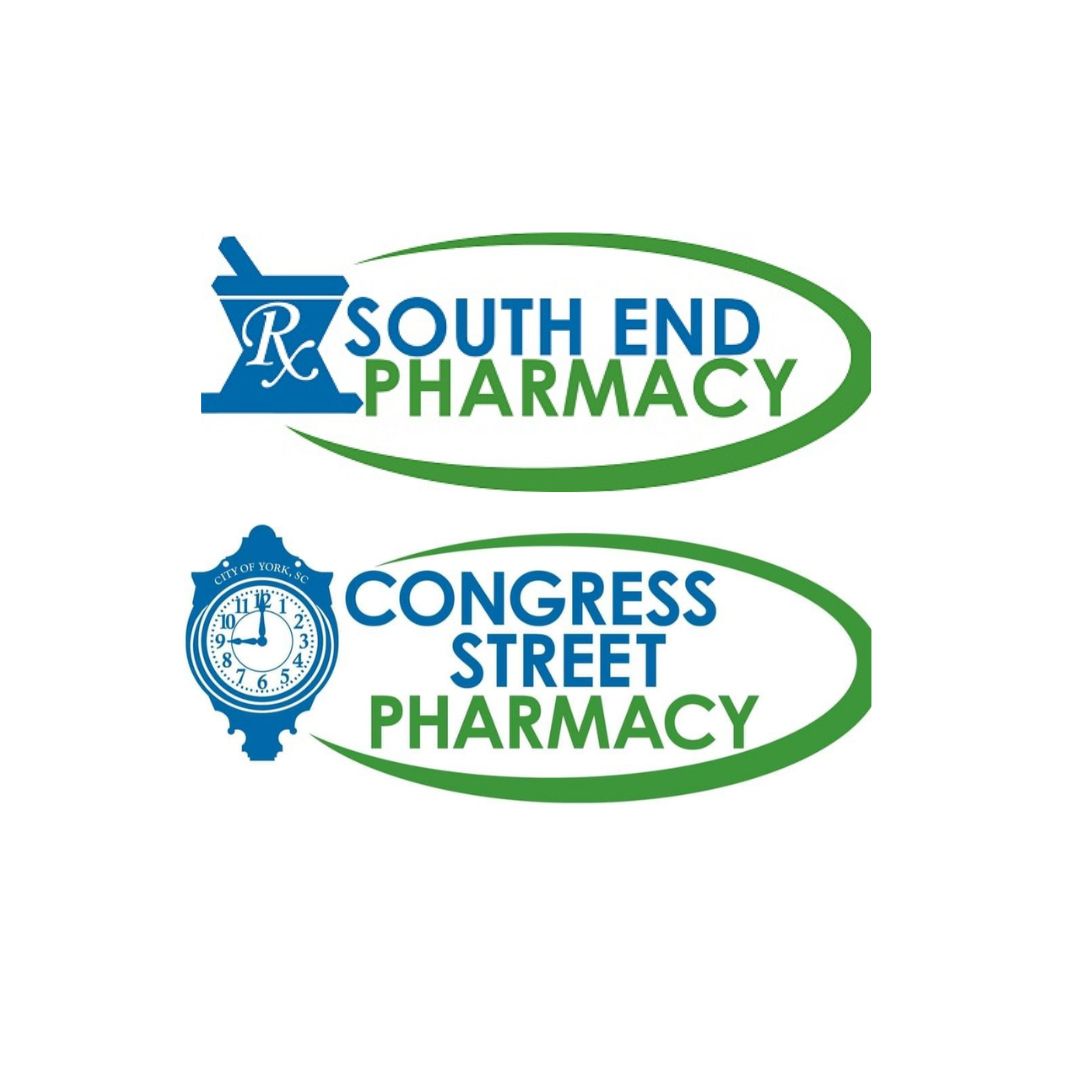 Our Team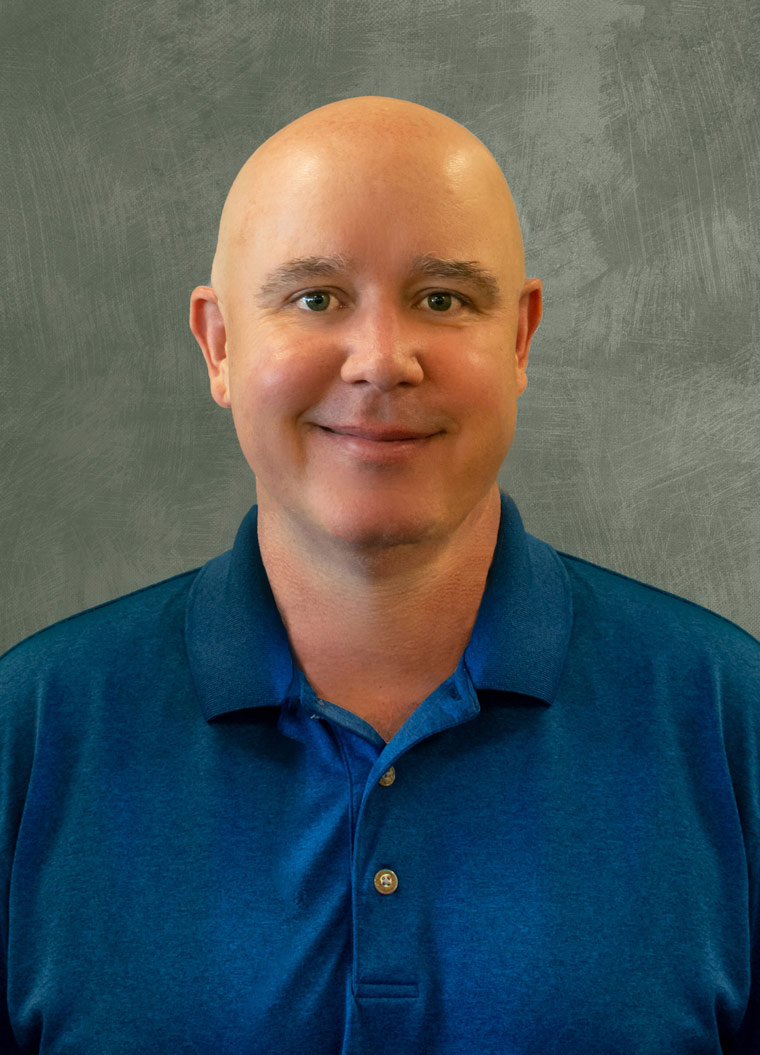 Tim Dunlap
President
Tim graduated from the University of South Carolina in 1994. He is a Rock Hill native, who co-owned and managed Peoples Pharmacy in Clover for eleven years before opening South End Pharmacy in Rock Hill in 2013.
Tim was an active member in the Clover Rotary Club for over 10 years, serving on the Board of Directors and as President in 2007.
While taking care of family members in declining health, Tim witnessed firsthand the need for help and support through these challenging times. He also recognized the need for a patient advocate, especially after hospitalizations and through the rehabilitation system back home. During this transition, patient's medications are often changed. Our organization, along with our team of caregivers, pharmacists, and pharmacy technicians, are uniquely positioned to make sure the patient receives the right medicine at the right time.
Tim opened Congress Street Pharmacy in York in 2022. He loves his independent pharmacy which provides him with the opportunity to spend time with customers and meet their individual needs.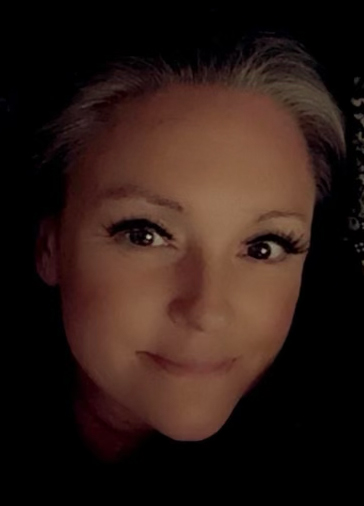 Toni Caulder
Business Support Manager
Toni Caulder, a native of Wilmington NC, has been working in the healthcare industry for over 25 years. She began her career in York County as a pharmacy technician with CVS Pharmacy. She worked her way up to lead pharmacy technician and then to the position of pharmacy technician trainer for the district. Toni has a wide range of experience from physician office administration to home healthcare.