As the Fall season approaches, there are a plethora of activities to enjoy with your senior loved one. It is important to keep them engaged so they can avoid feeling isolated during this time. These activities are simple and enjoyable to our senior family members, while still being fun and festive.
Festive Fall Activities:
Baking Festive Homemade Treats Together- Cooking and baking always brings everyone together. Bringing ingredients and baking a festive Fall dessert or dish with your senior loved one will help them to feel included. If they have grandchildren, including them in this activity can also be a great bonding opportunity. There are so many festive dessert options that require little to no preparation such as pumpkin sugar cookies, etc.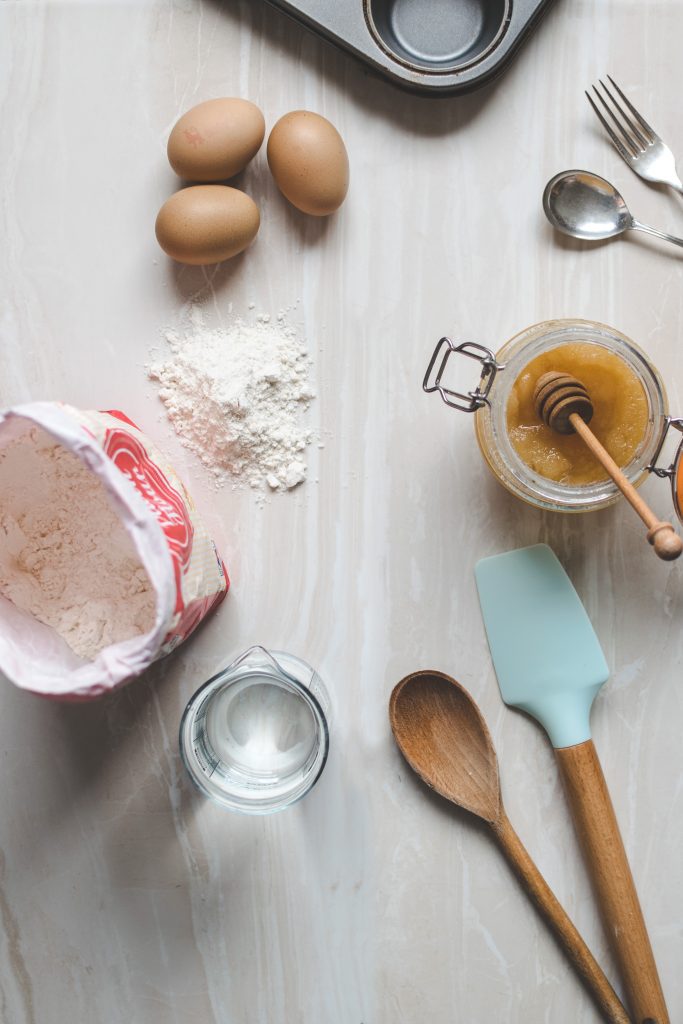 Painting Pumpkins- Instead of carving pumpkins, which can be difficult and messy, painting them could be a great alternative. This allows our senior loved ones to get creative while also spending quality time with family. Additionally, they can display their pumpkins when they are finished for a fond memory of the activity. 
Coloring Fall Themed Pages- Coloring has been proven to be an incredibly relaxing activity for many adults. Printing out fall themed coloring pages for your loved one and dropping them off with coloring pencils will show your senior loved one that you thought about them. Additionally, many seniors may not know how relaxing this activity can be, so introducing them to it and coloring together may be a good activity.
Fall Decorating- We know mobility can sometimes be limited for our senior adults, but if they are able, helping them to put up some Fall themed decorations can be a good way to brighten up their living space. Adding festive pillows, blankets, pumpkins and signs are simple ways to make their homes feel more festive. This can be a great opportunity to do some crafts together as well. Creating reeths that are fall themed is a great example. 
Visiting a Pumpkin Patch– Going to a pumpkin patch could be such a fun family day activity to include your senior loved ones in. There are so many things to do at many pumpkin patches such as corn mazes, pumpkin and apple picking, many kid friendly activities and not to mention the delicious food and drinks! This will also get your senior loved one out of their daily routine which is refreshing for them. 
These are just a few of the activities that we recommend doing with your senior loved one. At Happier at Home, our caregivers are always happy to be a companion to seniors who may want to do these activities. Our transportations services will always be there as well to make sure that your senior loved one has a safe way there and back! To read more about our services click here