Resources to Support Independent Living
Living independently means maintaining the dignity and desired quality of life as we age. Remaining at home while maintiaing your needs that keep you happy, healthy, and safe is challenging. It is important to understand the many available resources available to live at home and independently for seniors, the vulnerable, and their families. This understanding and knowledge of resources will ensure peace of mind and allow for the correct decision making in the event of a crisis; there are many programs and associations dedicated to helping seniors in every aspect of their lives.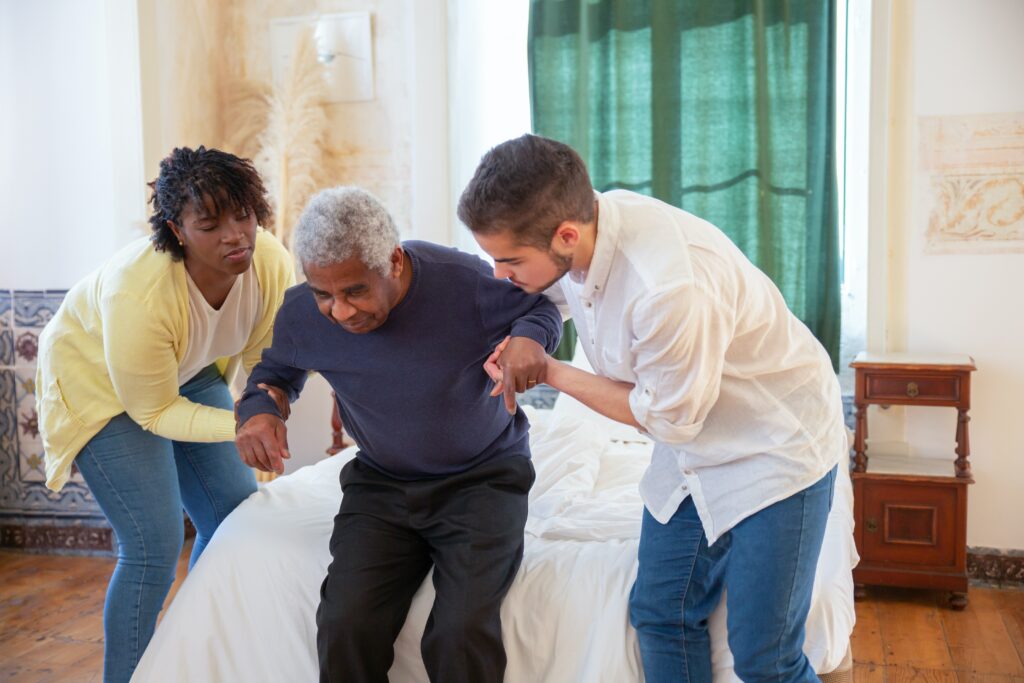 Rochester, NY Online Resources:
The Elder Pages which is a service of GRAPE, Greater Rochester Area Partnership for the Elderly, provides information on care management, food and nutrition, housing, and more!
New York Connects adminstered by Lifespan is a great resource for long term care for seniors and those who may be disabled.
National Online Resources
The County Office of the Aging/ Area Agency on Agings is often the first place to start. Here you can find information that includes, but is not limited to home services resources, health insurance counseling, financial counseling, and transportation information.
Senior Centers are great options to discuss multiple resources simultaneously in meeting areas for Office of the Aging. They also offer many programs, such as transportation, wellness, social activities, and educational porgrams.
A great resource to make sure your family is getting the proper amount of food is Meals on Wheels, especially if there is difficulty leaving the house.
US Department of Veteran Affairs The US Department of Veteran Affairs has information on home and community services, residential settings, nursing homes, paying for long term care, and caregiver support. Listings for each state can be found here: US Department of Health and Human Services.