Founder and CEO of Happier at Home, Debbie Marcello, was featured on the Rochester Woman Online magazine in the She Hustles Talks segment. Debbie discusses her journey with becoming a business owner; the struggles, successes, setbacks and everything in between. She talks about expanding her business into a franchisor as well and how she is navigating that.
Debbie continues to share the Happier at Home business story to inspire others and be a leader in the community.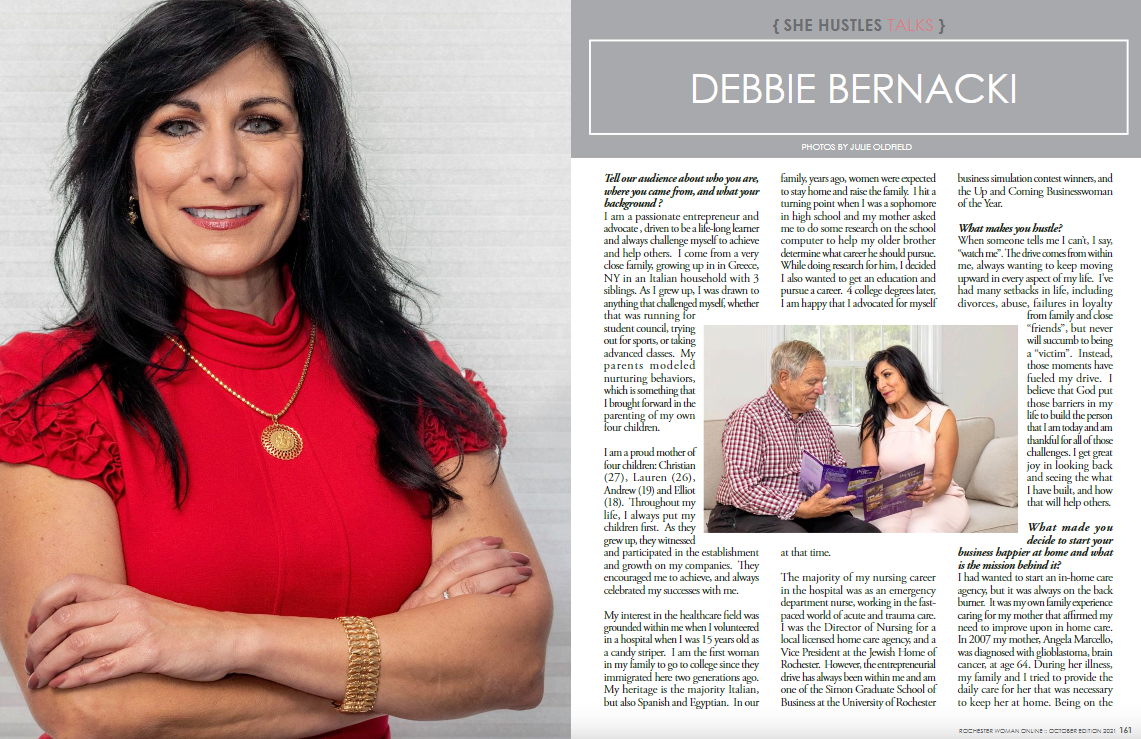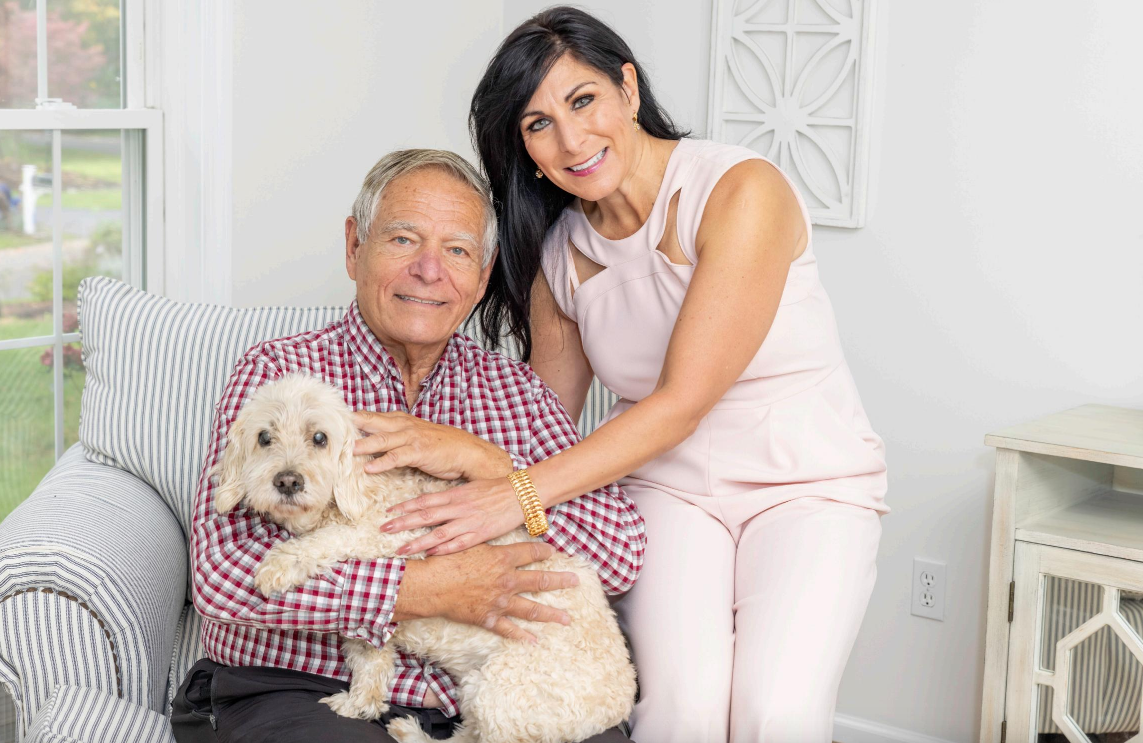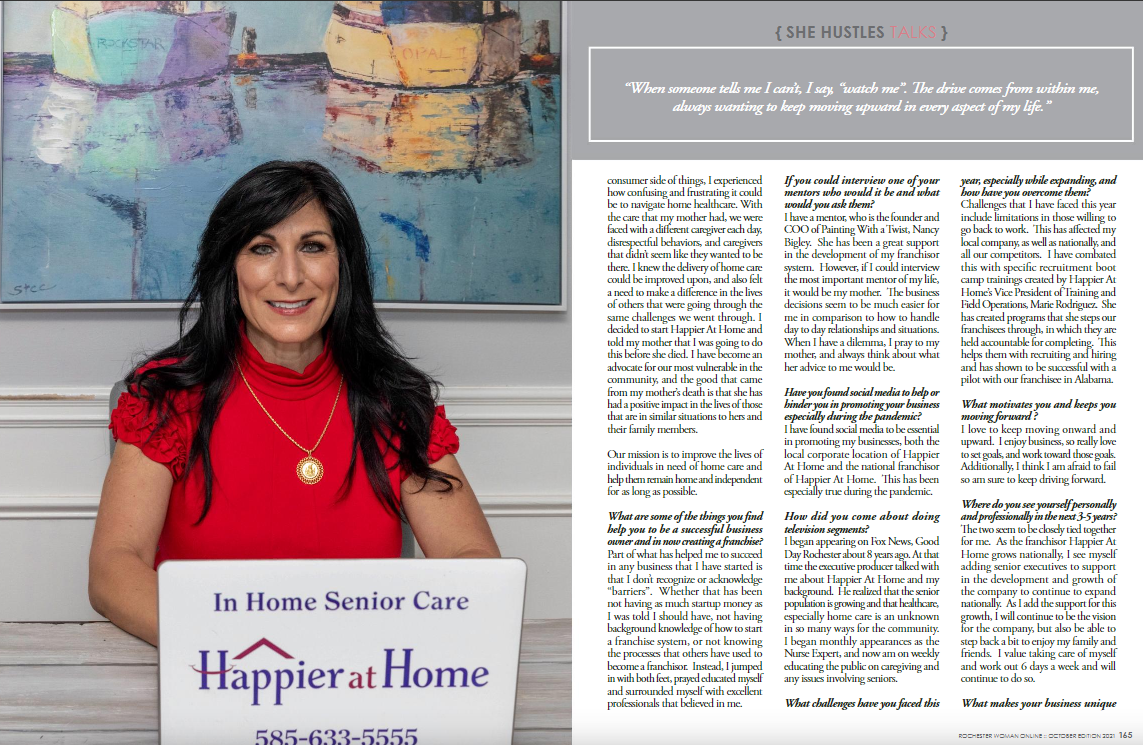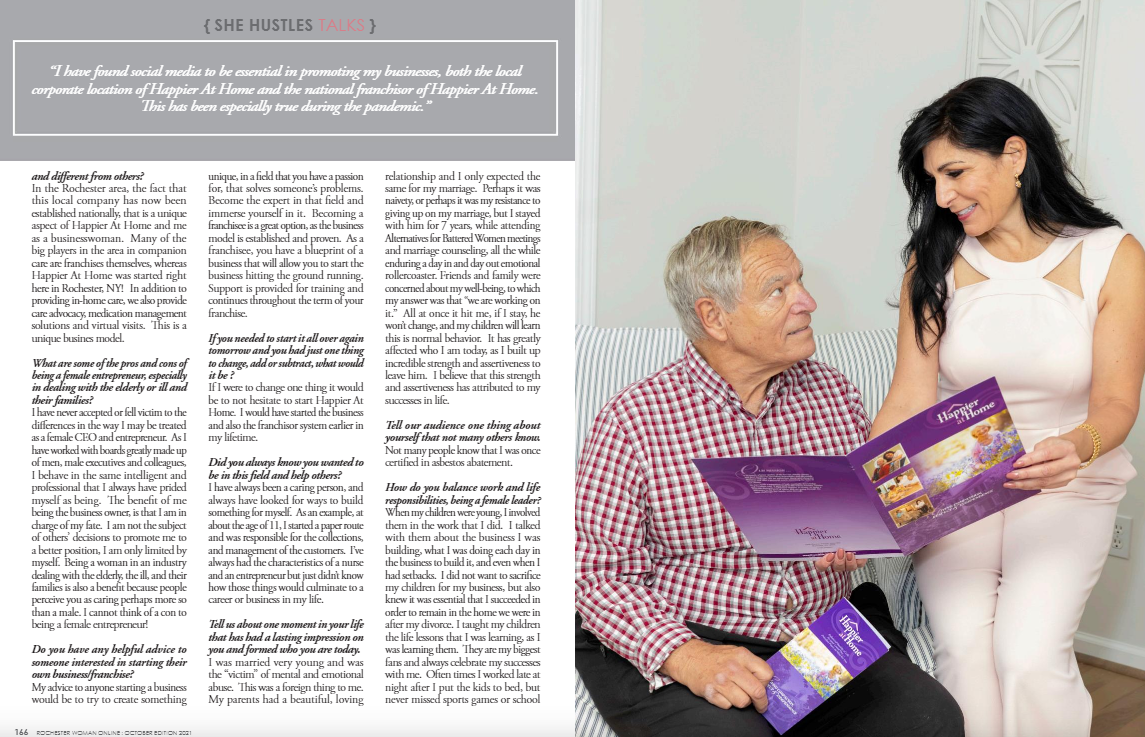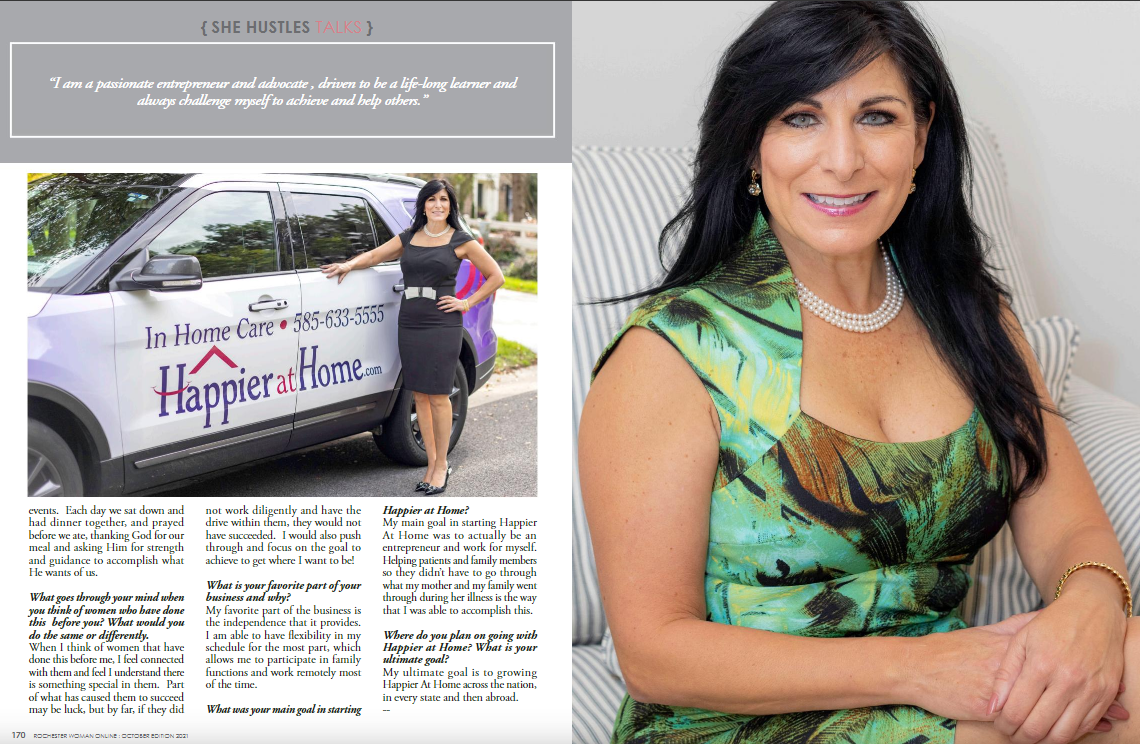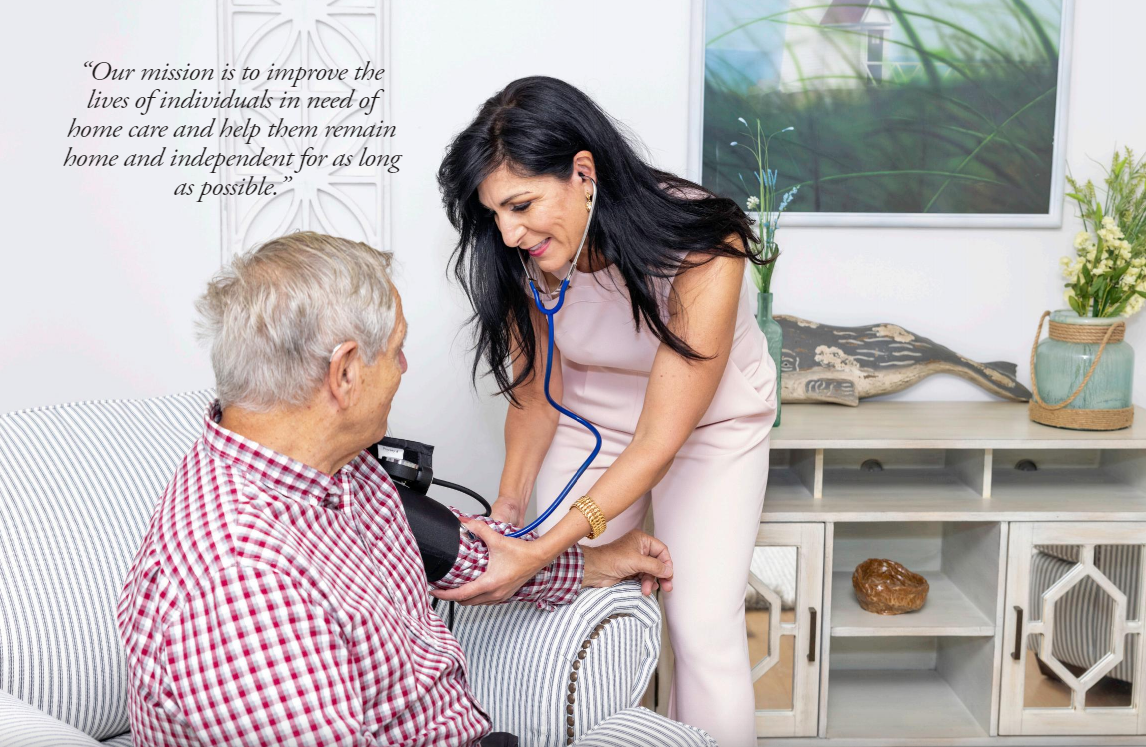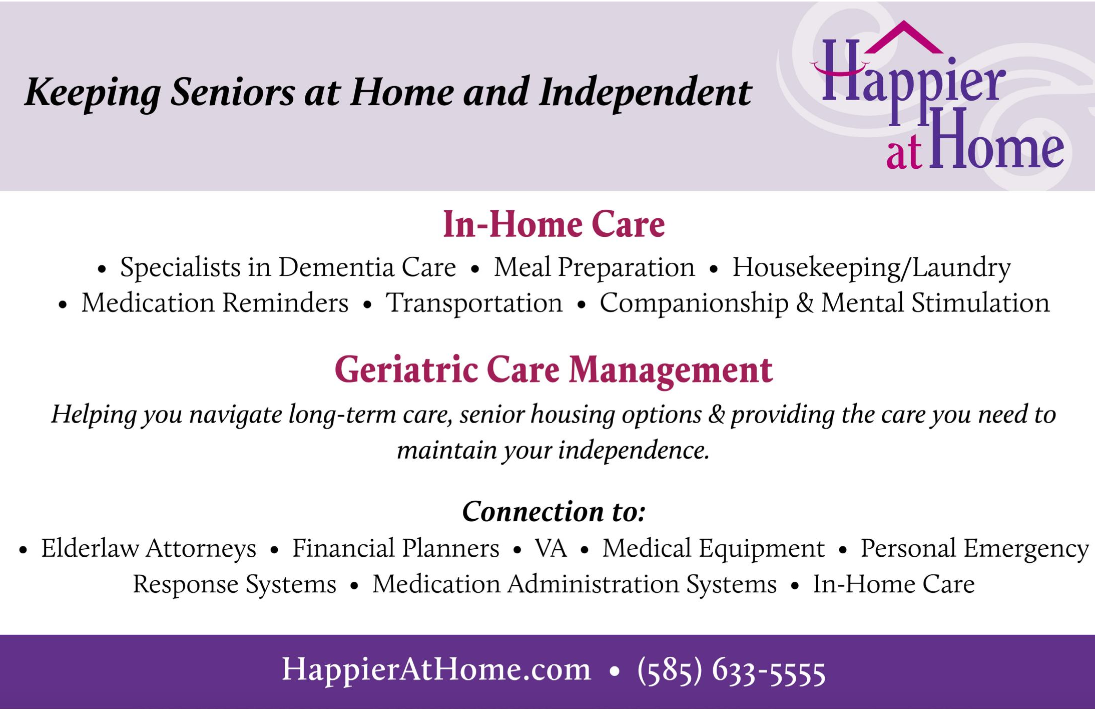 Read Debbie's whole segment and others below:
Interested in more of Debbie's guest appearances? Check out her appearance on the Nursepreneurs Podcast here and her segment on the Business Stories with Ryan Arcoraci Podcast here.